It's a common image from college parties and clubs: two women making out as people cheer them on and take photos.
They may look like they're having fun. But many women feel pressured into it. And lots of them feel awful after they do.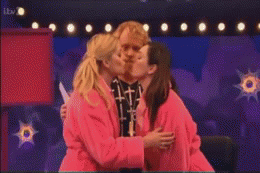 So says a study by Lucinda Brown, a researcher in the Department of Educational Psychology and Leadership at the University of Victoria (UVic).
Brown's research saw 54 per cent of women aged 19 to 40 admit to engaging in public same-sex sexual behaviour (PSSSB), according to an abstract.
Most, she wrote, felt pressured into it by male friends, peers, media and pop culture.
Heterosexual respondents who had carried out PSSSB felt much more pressure to do it than homosexual women.
They also reported having more negative feelings afterward, as well as higher sexual depression, less sexual assertiveness and "lower scores on sexual self-efficacy" than same-sex respondents.
Both hetero and homosexual women cited "alcohol and exploration" as factors in them carrying on "girl on girl" behaviour, as the study put it.
But some women felt they were openly "coerced" into carrying out same-sex sexual acts, Brown told The National Post.
One, she said, was left confused because women were called "sluts and nymphos" after doing it.
Brown cited Madonna kissing Britney Spears and Christina Aguilera at the 2003 MTV Video Music Awards as one of the most obvious media influences on this behaviour.
She said it has "continued from there" with songs such as Katy Perry's "I Kissed a Girl" and Shakira's "Can't Remember to Forget You," whose video shows the Colombian singer in bed with Rihanna.
One of the song's lyrics says, "I'd do anything for that boy."
"That's the message — I'll do anything for the boy, so I'll subject myself to all kinds of behaviour I'm not comfortable with, I'll do that for you, I'm willing to do almost anything for you," Brown said. "That's maybe not the message we want to give to our adolescents and young women."
Other research has shown that same-sex sexual behaviour among women is on the rise around the world.
The number of men who had same-sex experiences fluctuated between six and eight per cent in the same time frame.
One of the reasons could be that women's sexuality is more fluid than it is for males, Queen's University sex researcher Meredith Chivers told Slate.
"Women have a greater capacity for gender-fluid sexual expression than men do," she said. "This might relate to women's capacity to become sexually aroused by a broader range of sexual stimuli, including images of women."
Chivers previously carried out research showing that women's responses to pornography had little to do with the genders being shown, while for men, it mattered a great deal.
This, Chivers said, could prove that "those patterns of arousal might not be the source, but rather reflect how women have been socialized in terms of their sexuality."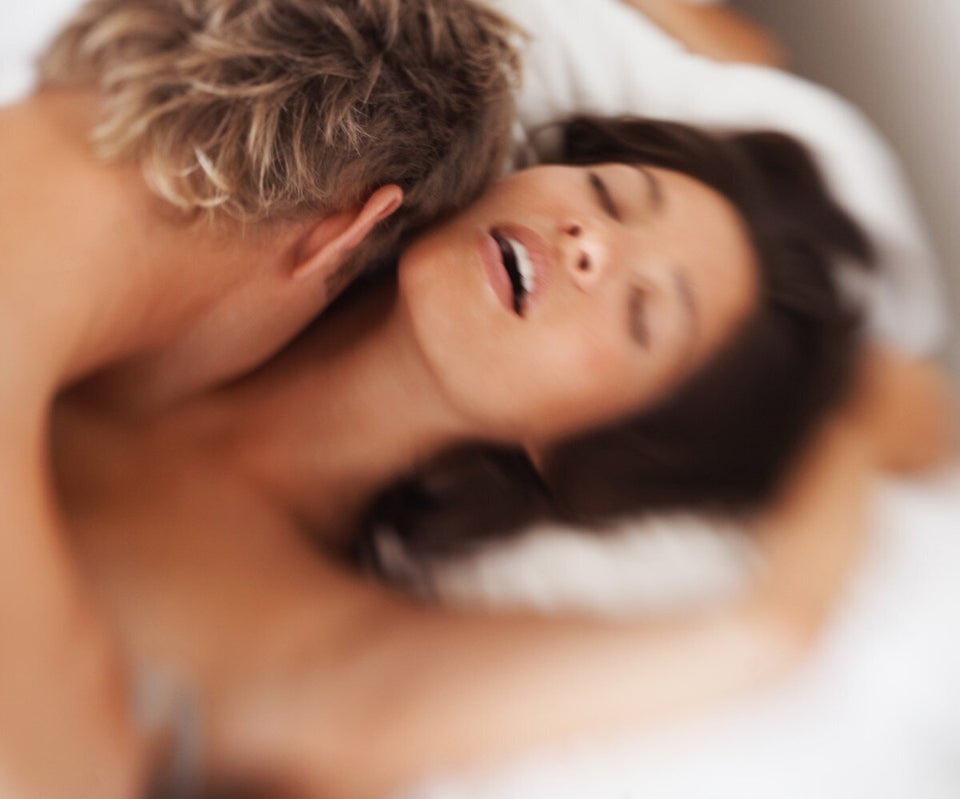 5 1/2 Myths About Female Sexuality