Granny panties were already hot ... but Kate Upton just made them sexy again.
As young women cast away thongs in favour of high-waist underwear, the former Sports Illustrated cover girl rocked a yellow pair in a steamy pic she posted to her Instagram account on Thursday.
The snap comes after a New York Times article said sales of thongs had dropped seven per cent over the past year, while fuller underwear, including boy shorts and high-waist briefs, had grown by 17 per cent.
"Most lingerie is designed to appeal to a man," Julia Baylis, designer at clothing label Me and You, which is responsible for granny panties with the word "feminist" printed on them, told the newspaper.
"For us, that's not even a consideration. This is underwear you wear totally for you."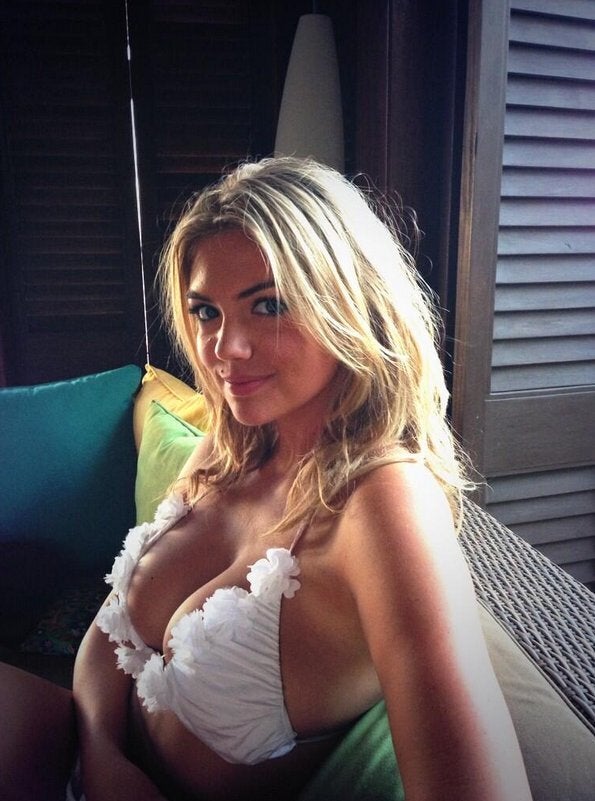 Kate Upton's Hottest Pics