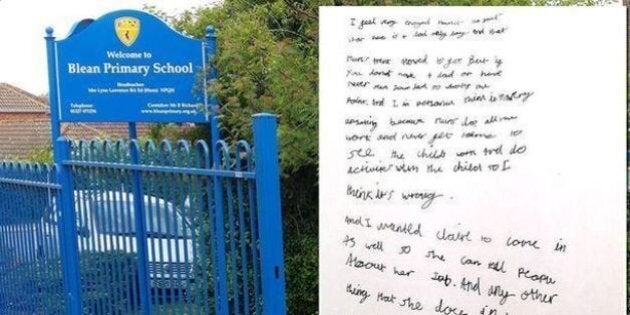 Kerri Hughes and her partner Claire Natall were outraged when Blean Primary School in Canterbury told them they could not attend the school's event. However, they were told their nine-year-old son's father, grandfather, or uncle was welcome.
Pointing out that there is no "take your mom to school" day, Hughes said: "I do not understand why there would be a day for male family members and not for female family members. Is this not indirect discrimination?"
While Hughes understood this, she claims the school's rules completely ignore non-traditional families. "I realize that the father may work full-time, stereotypically, in order to provide for their child. But what about mothers that work full-time to provide for their children while the father is at home to take the child to school? Why isn't she invited to see her child's work?" the mom told Kent Online.
Hughes' son Atticus was also upset that he wasn't allowed to bring his moms to school. The nine-year-old was encouraged by his mom to write down his feelings. "I feel very annoyed about the fact that there is a dads only day and that moms are not allowed to go. If you don't have a dad or have never seen your dad, what's the point?" the boy wrote.
"I think it is very upsetting because moms do all the work and never get time to see the child's work and do activities with the child, so I think it is wrong. And I wanted Claire to come in as well so that she can tell people about her job and any other thing that she does in her spare time. I asked my dad to come, but he is working so he can't go."
After further complaints to the school's principal Lynn Lawrence, the couple was told they were welcome to attend. According to Lawrence, the school never banned the mothers from the event. In fact, a similar event was held last fall where a mother did attend since one child had no male relatives.
Lawrence explained: "Whilst we recognize that both mothers and fathers make distinct and complementary contributions to both family life and learning in school, by inviting male role models into school we are being explicit in our belief that we are committed to engaging with both parents."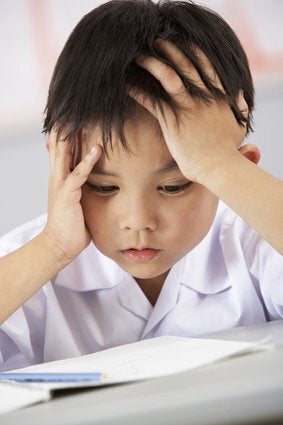 Facts About Schools Around The World