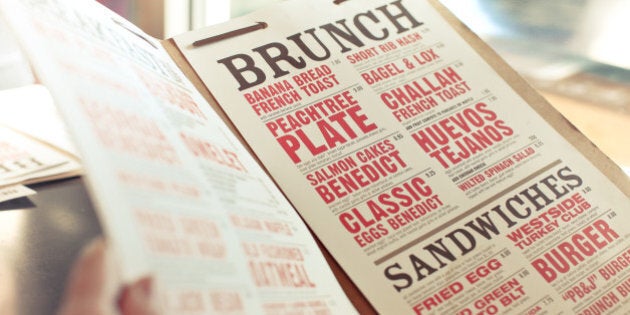 Menus are telling you a lot more than you think.
In his book The Language of Food: A Linguist Reads the Menu, Dan Jurafsky reviewed thousands of menus using similar words and phrases to classify what type of restaurant they were in. The Stanford linguist notes the subtle signs written in menus that can help readers decipher which type of restaurant they are in, and not just what type of meal they are going to get.
Expensive restaurants tended to have smaller menus, and used keywords like organic and heirloom to describe dishes. Less expensive restaurants used adjectives like delicious and zesty to describe their entrees, focusing less on flavour and more on filler.
For Jurafsky's complete list of restaurant indicators, check out the slideshow below.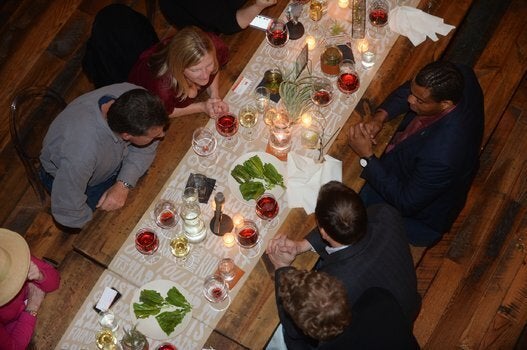 6 Things To Look For On A Menu