As if being prince charming wasn't enough, now Prince Harry is our knight in shining armour, too.
Kensington Palace announced Queen Elizabeth privately dubbed her grandson a Knight Commander of the Royal Victorian Oder on Thursday at Buckingham Palace. The palace followed the announcement on Twitter with a photo of the Prince's new medals.
According to official website of the British Monarchy, the title is often given to those who have served the queen, or the monarchy. And it's the only title that can be personally awarded by the queen.
But just because he's a knight doesn't mean you should start calling him 'Sir'. The Daily Mail reports that Harry's knighthood is the second-highest rank possible, which means he will add the letters KCVO to end of his current title HRH Prince Henry of Wales.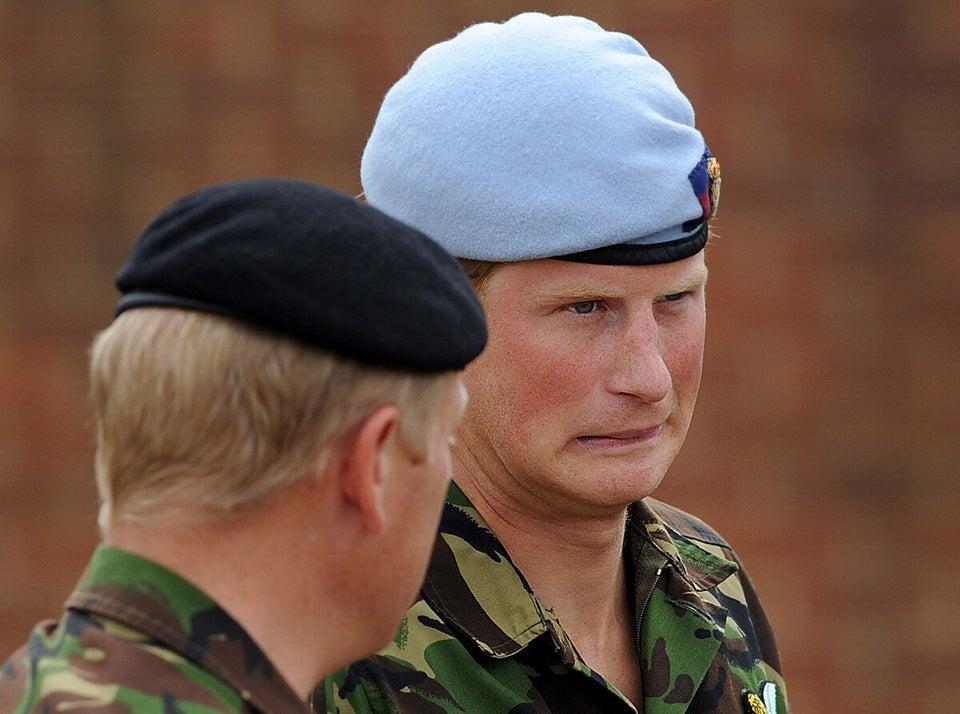 Prince Harry's Best Faces