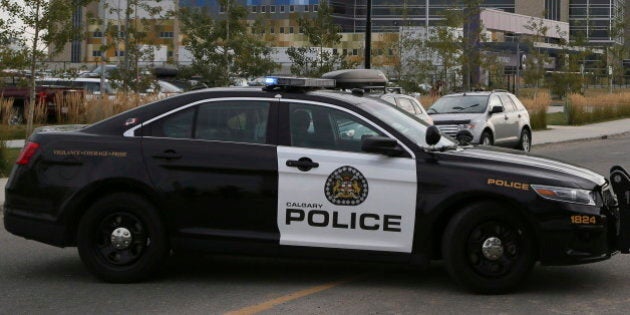 A man who worked closely with one of Calgary's most beloved youth performance groups, The Young Canadians, is facing a handful of charges related to sexual assault and child pornography.
Philip Heerema, 52, held numerous positions with The Young Canadians over the past 36 years, but resigned when police began their investigation.
Police say they received a complaint in January of last year, when someone reported an inappropriate relationship between a leader in the group and a teenage performer.
Since the initial complaint, several alleged victims between the ages of 15 and 18 have come forward, say police.
Heerema has been charged with three counts related to child pornography, two counts of sexual assault, six counts of child luring via computer, and two counts of inciting sexual contact with a youth by a person in authority.
The Young Canadians are a fixture on the Calgary Stampede's Grandstand Show.
Police continue to investigate the allegations and ask anyone with information to call 403-266-1234 or Crime Stoppers at 1-800-222-8477.