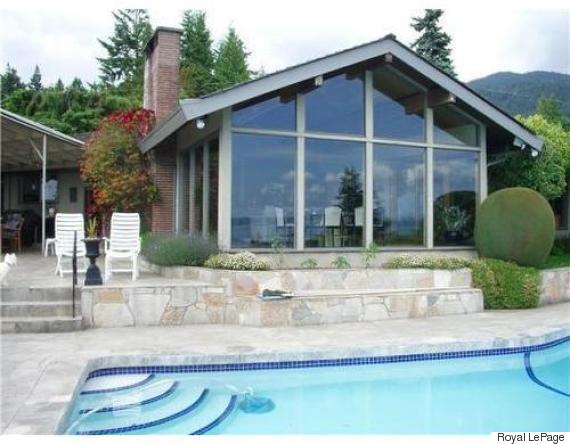 If Vancouver's real estate market was on fire before, it's officially scorching now.
A West Vancouver home sold within hours of hitting the market Sunday for $1.1 million over its asking price.
Nine buyers put in offers for the property listed at just under $3 million, Realtor Viv Harvey told Global News. Bids ranged from full price to the selling point of $4.1 million.
Harvey said most of the bids came from locals, but the winning offer was placed by an offshore buyer who already owns a home in the city, reported the Vancouver Sun.
"He is buying the land to build a house for himself, or maybe resell it. He hasn't decided," the Realtor told the outlet.
The four-bedroom, three bathroom bungalow sits in a cul-de-sac with a vast waterfront view. According to its listing, the 14,375 sq.-ft. home has had the same owner since it was built in 1955.
In May, a Tudor home in Vancouver's ritzy Shaughnessy neighbourhood sold for $2 million above asking in just 12 days.
West Vancouver Home Sells For $1.1 Million Over Asking