Blacks is no longer photography.
Telus is closing down all 59 Blacks Photography stores in Canada, affecting some 485 employees, a spokeswoman for the retailer's parent company said.
"Technological innovations have changed the way Canadians take and share photographs, with fewer of us using retail photo outlets," said Luiza Staniec.
Business News Network first reported the news based on anonymous sources.
Telus bought the chain in 2009 for $28 million and started carrying mobile phones along with cameras in an attempt to adapt to changes in the photography industry. As photography goes digital, fewer customers are coming in to get prints processed or to buy film.
Even as consumers take more and more photos, the entire photo retailing industry has seen sales tumble in the past two years as the quality of smartphone cameras has improved.
The chain has been "unable to realize profitable growth and it would take considerable investment to adapt Blacks to ongoing change," despite making progress on turnaround efforts over the past year, Staniec said.
Most of the chain's 59 stores are located in Ontario. Telus said it will offer its 485 affected employees the option of a taking on a different role at Telus or Koodo, or taking a severance package.
Changes in the industry also forced photo giant Eastman Kodak Co. to file for bankruptcy in 2012. It announced that year that it would stop making digital cameras, video cameras and digital picture frames and focus on the corporate digital imaging market. It also sold off divisions of the company and patents to help emerge from bankruptcy.
Some Canadians took to Twitter to lament the loss of Blacks, founded in 1930.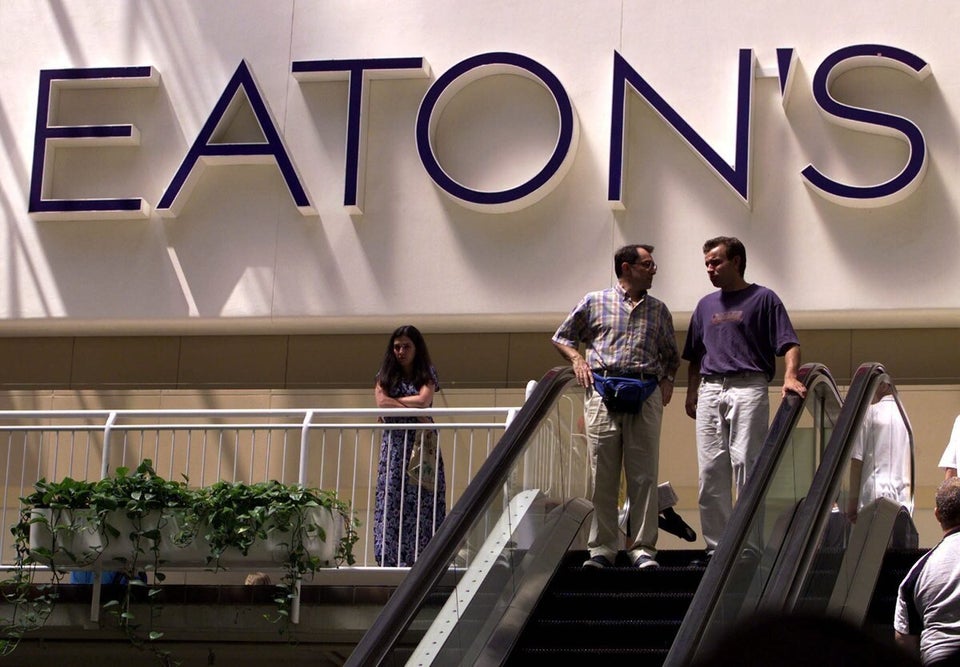 Canadian Retail Brands We Miss Most