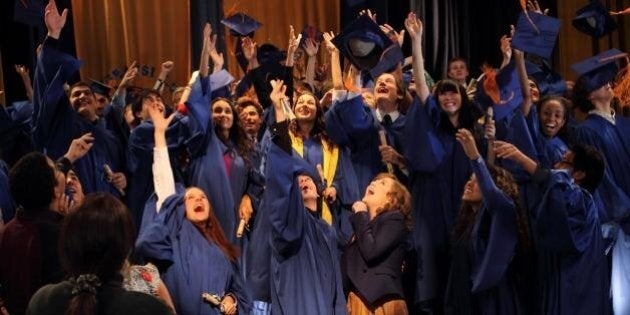 "Telling the stories of Generation Z, the series focuses on a group of teens as they begin their journey into adulthood," said DHX Media (a Toronto studio that shoots the show) in a press release. "Pushing their own limits and testing the bonds of family and friends, the students each find their own way to deal with a range of issues: from homophobia, racism, substance abuse and violence to burgeoning sexuality, body issues, heartbreak and the complications of dating in the social media age."
And no, there won't be that many changes to what you already see. TV Guide reports many of the cast will be returning to the class of 2016, including power cheer members Amanda Arcuri, Ana Golja and Reiya Downs, as well as classmates Lyle Lettau and Olivia Scriven, who pays Maya Matlin.
While it's one of the only Canadian shows that embraces everything about being Canadian — from The Dot, to hiring Canadian actors to actually using Canadian cash in scenes — we're also hoping this calls for a mini "Degrassi" reunion with the likes of Spinner, Manny and Jimmy Brooks (long live Drake).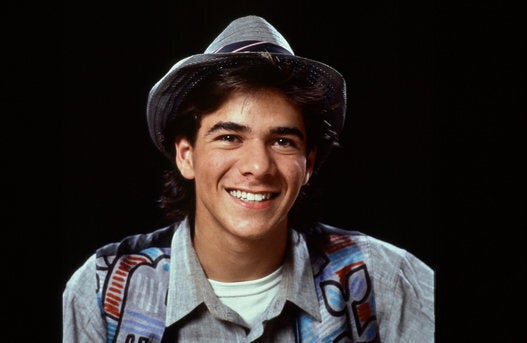 'Degrassi' Stars Then And Now