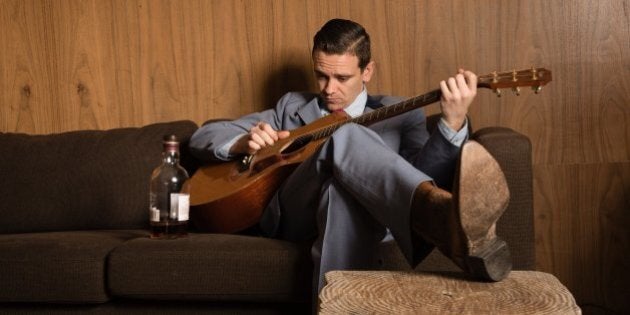 Canadian musician Derek Kehler, who performed as Steel Audrey, was found dead along with his Australian girlfriend Helena Curic in a cabin outside Sydney, Australia on Monday.
Local police are investigating the possibility of carbon monoxide poisoning from a makeshift fire used to heat the cabin on Browns Road in Kurrajong.
The cabin appears to have been a converted shipping container, and Australia media are reporting the deadly gas may have come from a pot of hot coals the couple brought inside.
Friends of Kehler, who lived in Vancouver before moving to Australia last year, confirmed their identities to CBC News.
Carbon monoxide is a colourless, odourless gas produced when wood, coal and other fuels burn. It can build to dangerous levels when burning fuels are brought inside, to poorly ventilated areas.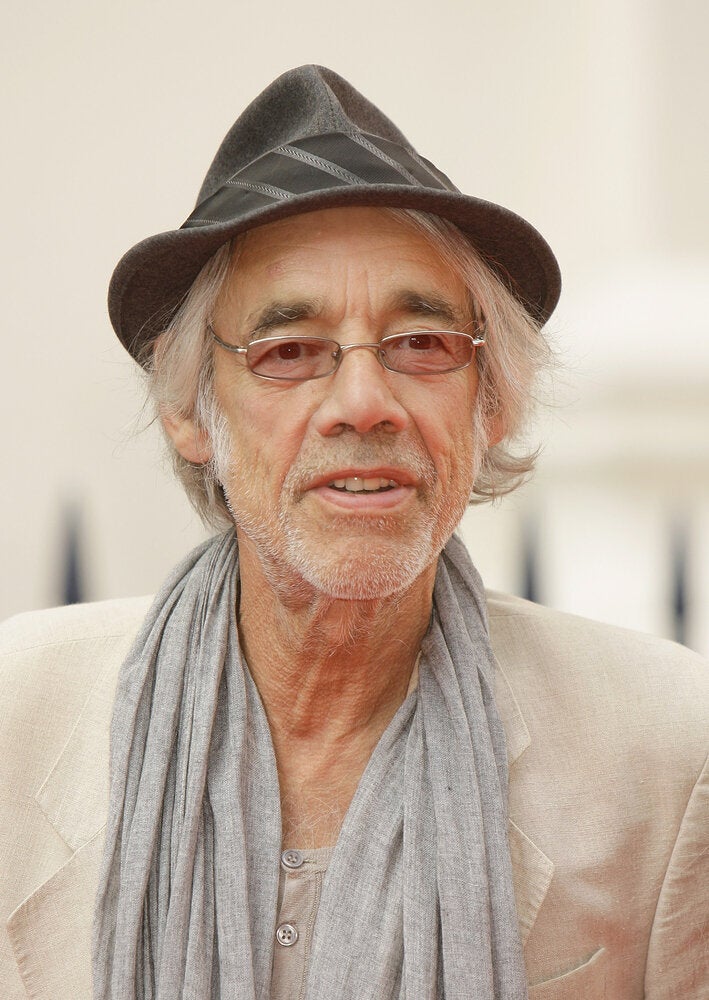 RIP: Celebrities We've Lost In 2014