Evan Solomon, one of CBC's most prominent faces, is out at the network after The Toronto Star reported he had taken a cut of a series of art deals.
Solomon, the host of TV's "Power and Politics" and CBC Radio's "The House," left after the Star said he took over $300,000 in commissions after brokering deals to sell art to people he dealt with in his work.
The news was confirmed by Matt Galloway, the host of CBC Radio's Metro Morning, on Tuesday.
CBC editor-in-chief Jennifer McGuire confirmed that the broadcaster had "ended its relationship" with Solomon in a note to staff.
"We will be making announcements about the interim hosting of these programs in the next few days," it said.
Solomon himself issued a statement Tuesday, saying he "did not view the art business as a conflict with my political journalism at the CBC and never intentionally used my position at the CBC to promote the business."
The Star said Solomon brokered deals between art collector Bruce Bailey and two prominent Canadians: Jim Balsillie, the co-founder of Research in Motion, and Mark Carney, former governor of the Bank of Canada, and now head of the Bank of England.
A contract between Bailey and Solomon, read as follows, according to the Star: "Whereas Solomon is a Canadian journalist and has become familiar with collectors and others who might have an interest in purchasing Canadian and other art."
Solomon informed CBC in April that he and his wife were engaged in a business transaction with Bailey.
The ex-"Power and Politics" host said he didn't play an active role in the dealings, and management said he could not allow them to conflict with his work as a journalist, according to the broadcaster.
The decision to part ways with Solomon came after CBC learned of some information on Monday.
It later decided that some of his actions were not consistent with its ethics or conflict of interest policy, nor its journalistic standards.
CBC then ended his tenure after an internal review which was carried out over the past two days.
The broadcaster's code of conduct states that its employees cannot use their positions to "further their personal interests."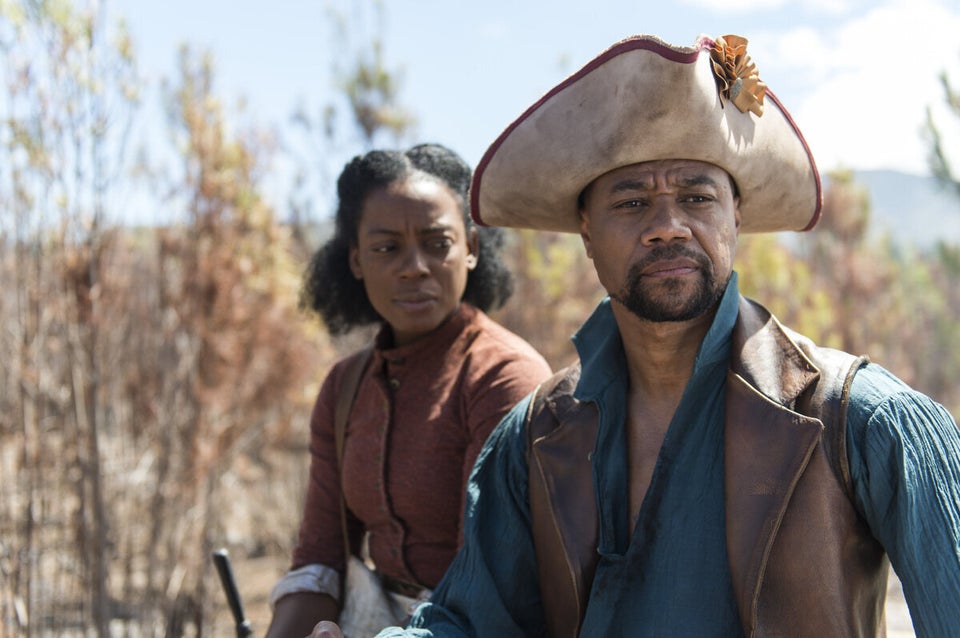 CBC TV Fall/Winter 2014-15