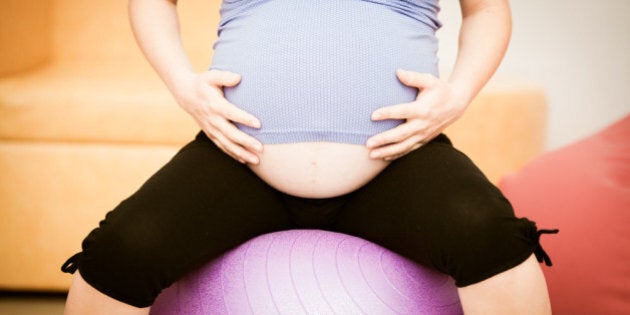 For women who are avid gym-goers or love to lift, going through pregnancy may feel like your body is at a standstill.
"A host of changes happen in the body during pregnancy – structurally, metabolically and in the cardio respiratory system," says Meaghan Shea, assistant director and on the faculty of Focus Personal Training Institute. "While exercise during pregnancy is completely safe provided there are no complications, these changes should be considered when planning your training."
Shea says, if you're ever wondering about modified workouts, talk to a doctor or ask a trainer at your local gym. The last thing you want do is add unwanted stress to your body.
Below, Shea gives us her top tips on five things you should consider while working out when pregnant — and five things you should do after birth: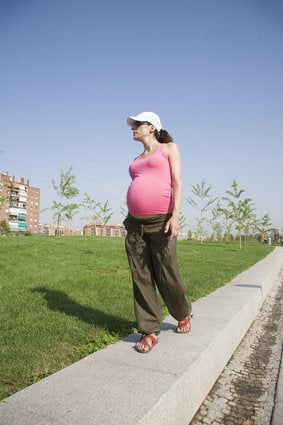 Pre- And Post-Natal Workouts