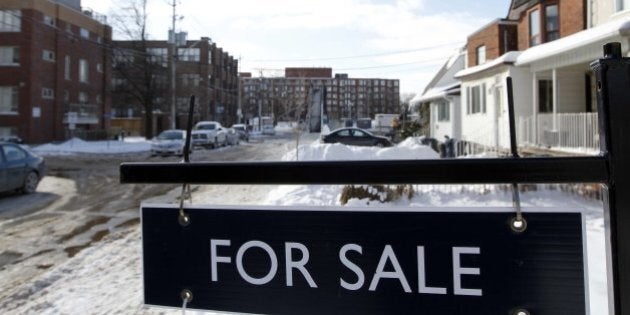 But the days of ghost bids are numbered as the Real Estate Council of Ontario (RECO), which regulates realtors, readies to enforce new rules that change what it means to have an offer on a home, starting July 1.
The new rules, which are being designed by RECO and the provincial government, mean that real estate agents can no longer say there's an offer on a property unless the bid has been carefully documented, CBC News reported.
Currently, a prospective buyer can make an offer on a home, but a selling agent can simply say there's a competing one in order to drive up the price.
"You say, 'We're expecting another offer. I do have another offer. You may want to go back to your client and make sure this is their best offer,'" Joseph Richer, RECO's registrar, told The Financial Post.
"You are suggesting there might be competing offers when there may or may not be."
Under the new rules, an offer must have been submitted in writing, signed and made ready for delivery, in order to be counted. A realtor can no longer say an offer has been submitted when none has.
Current rules state that valid offers must be signed. But now agents are also being made to keep records.
Records on successful bids will have to be kept by selling agents for six years, while proof of unsuccessful offers is to be held for one year, reported The Globe and Mail.
But there's a catch: the bidding history will only tell buyers how many offers there were, and after bidding is finished. No dollar amounts will be specified.
Buyers will be able to view the bidding history and file complaints against agents with RECO. Any agent who is found to have broken the rules will have committed a provincial, but not a criminal, offense.
Though phantom bids are considered rare, the phenomenon has long been the subject of public discussion.
"Boot them out, we don't need them in the business," she said of agents making phantom bids. "I don't think these people should be allowed to sell real estate."
The rules don't come too soon for Drew Donaldson, a mortgage broker who years ago bought a townhouse that had spent nearly a month on the market with no offers, the Globe said.
He made a bid on the home, only to see a competing one surface. Donaldson increased his offer by $10,000.
"To this day I have no way of knowing if there ever was an actual offer on the property," he told the newspaper.
The rules may force agents to be more transparent about buying activity. But real estate lawyer Lawrence Dale told the Post that certain professionals will still find a way around them.
"I'm not sure any legislation will stop these people," he said.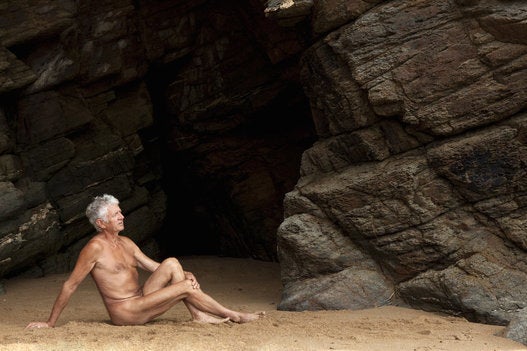 Weird Things Seen By Real Estate Agents