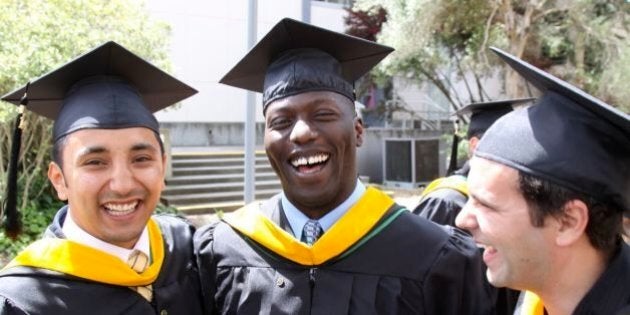 It's graduation season, and whether you're transitioning from high school to college or from university to the working world, it's time to end one chapter and start a whole new one.
Like most changes in life, graduation time can be both scary and exciting. To help inspire you, we rounded up 15 quotes from authors, philosophers, politicians and entrepreneurs who have faced challenges head on. These inspiring words — from those who have tried, failed and succeeded — serve as reminders that the future is all about forging a new path.
Whether you're giving a graduation speech or just donning a cap and gown, below are 15 graduation quotes that encompass the thoughts and feelings you have as you leave behind the familiar and steer yourself towards your own future.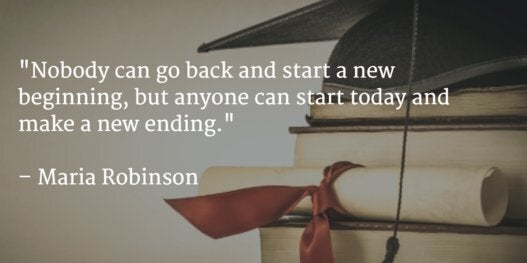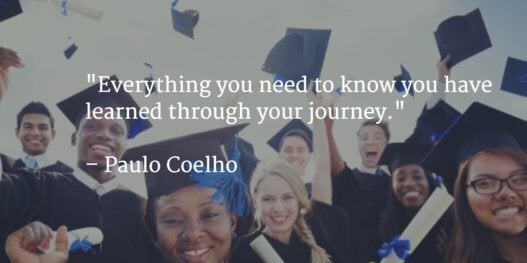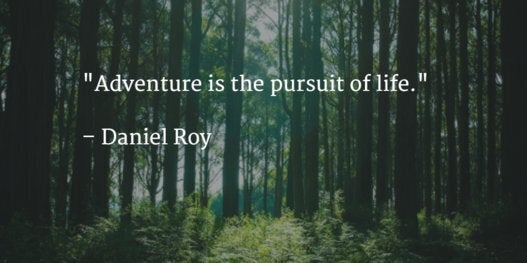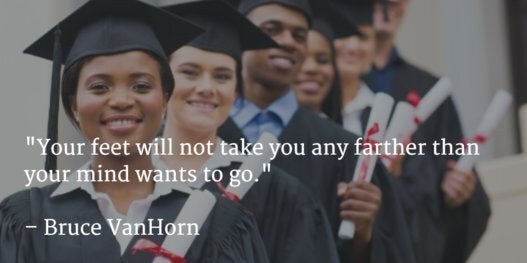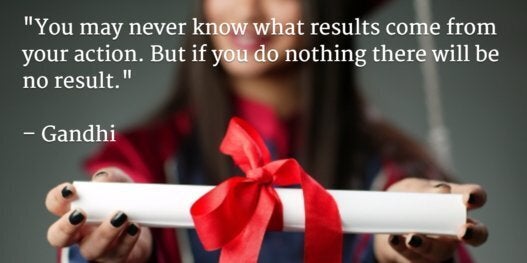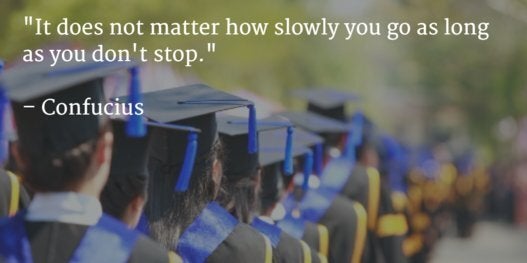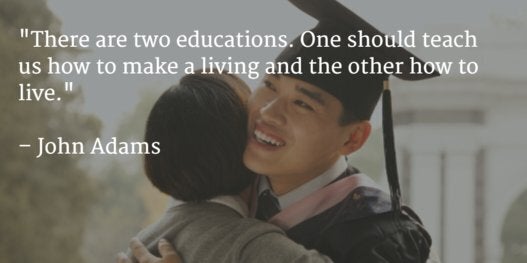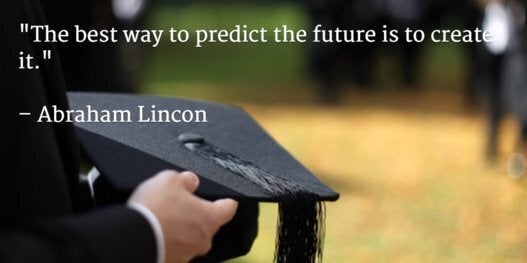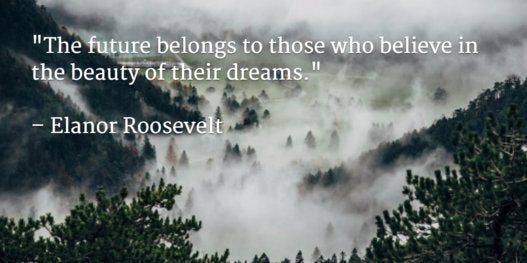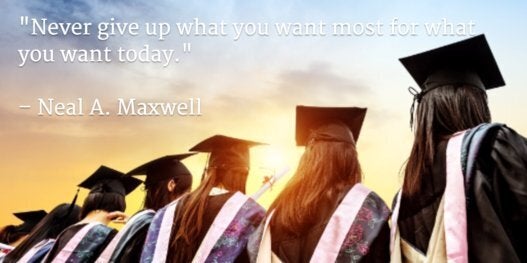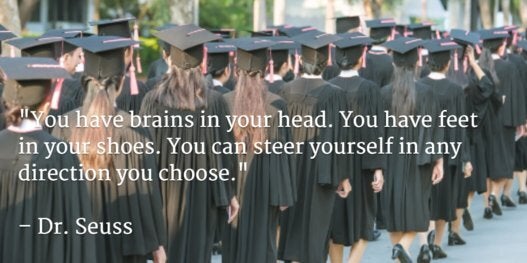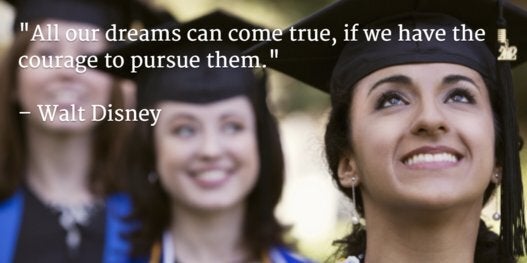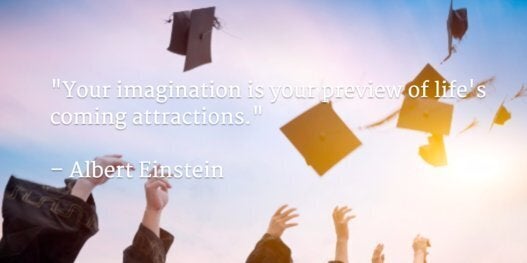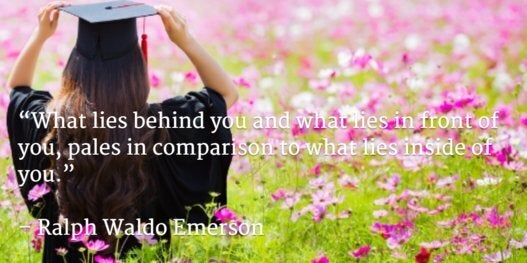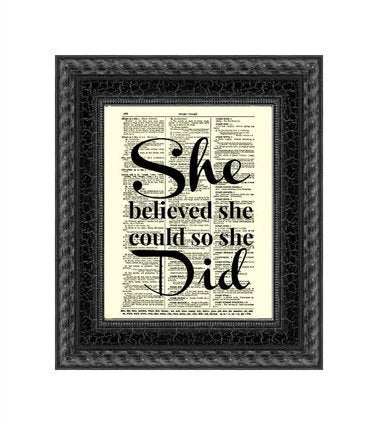 25 Great Graduation Gifts to Give in 2015