On Saturday, Johanna Colón's mom Elissa recorded her daughter's passionate performance and posted it to Facebook. In just two days, the clip has received over 200,000 likes and 600,000 shares!
"People are posting my daughter on Aretha Franklin's [Facebook] page," Elissa wrote on her own Facebook page. "She is trending! My phone has been going nuts! I cannot believe any of this! I am floored by all of this, but what I am really proud of, is that she came home with a report card full of 3s and 4s! Go baby girl go!"
To see what everyone's raving about, watch Johanna's adorably sassy performance in the video above!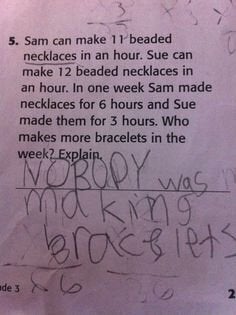 17 Kids Whose Sass Level Was Strong