Martin Sheen has seen it all.
His characters have trudged through the jungles of Vietnam and walked the hallways of the White House.
Now, he's playing a character in more humble surroundings.
The star of "Apocalypse Now" and "The West Wing" has signed on to play Matthew Cuthbert, one-half of the brother and sister duo who adopt orphan Anne Shirley in the upcoming TV film, "Lucy Maud Montgomery's Anne of Green Gables."
In the classic Canadian story, Matthew and his sister Marilla (Sara Botsford) intend to adopt an orphan boy to help them on the farm as they grow older.
Instead, they're sent 11-year-old girl Anne Shirley (Ella Ballentine), a spirited redhead with a vivid imagination.
The new adaptation of the Canadian book series is being produced by Breakthrough Entertainment and is set to be aired on YTV next year.
Susan Coyne has written the screenplay and John Kent Harrison is directing.
Kate MacDonald Butler, Montgomery's granddaughter, is serving as an executive producer.
The movie follows an adaptation starring Megan Follows that aired on CBC in 1985.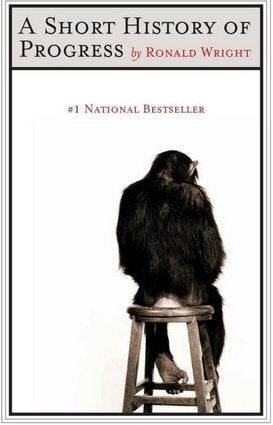 25 Canadian Books To Read In Your Lifetime