Pippa Middleton can now add "fashion designer" to her growing list of talents.
The 31-year-old sister of the Duchess of Cambridge first caught the attention of the fashion world with her body-hugging Alexander McQueen bridesmaid dress at the royal wedding. Now, the style icon has teamed up with London designer Tabitha Webb to design a limited-edition silk floral "tea" dress, and matching modal and cashmere scarf. Check out the photos below to see her modelling the pieces while looking radiant as ever.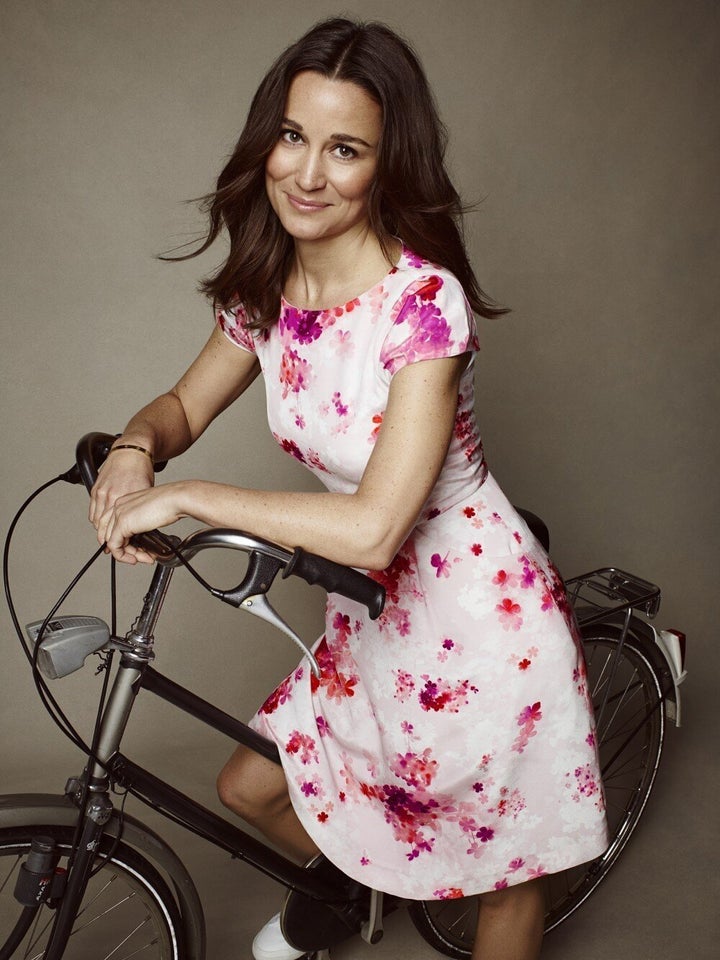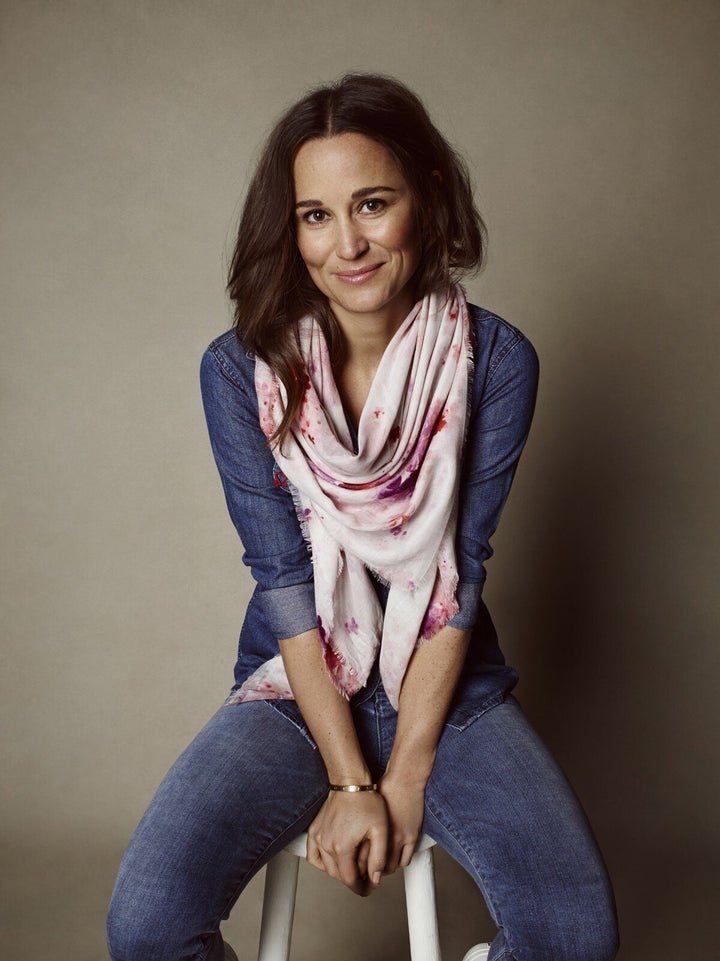 "As an ambassador for the British Heart Foundation, I wanted to do something different and exciting on behalf of this inspiring charity," Middleton said in a statement featured on the Tabitha Webb website. "I'm really looking forward to taking part in the London to Brighton Bike Ride this month and am thrilled I was able to collaborate with Tabitha on this project to help raise additional funds and awareness for the charity."
Webb echoed Middleton's enthusiasm about the collaboration in the statement, and offered some advice on how to style the dress: "I'm really honoured to be a part of such an amazing project. It has been an absolute pleasure to work with Pippa throughout the designing process and we are delighted with the outcome. The dress is perfect for the summer -- either worn with a denim jacket and pumps for a casual look or dressed up with heels for a special occasion."
Middleton's collection can now be purchased online. The dress costs €295 (about $410 CAD) and the scarf costs €95 (about $132 CAD).
For more of the Middleton's amazing style, check out the slideshow below.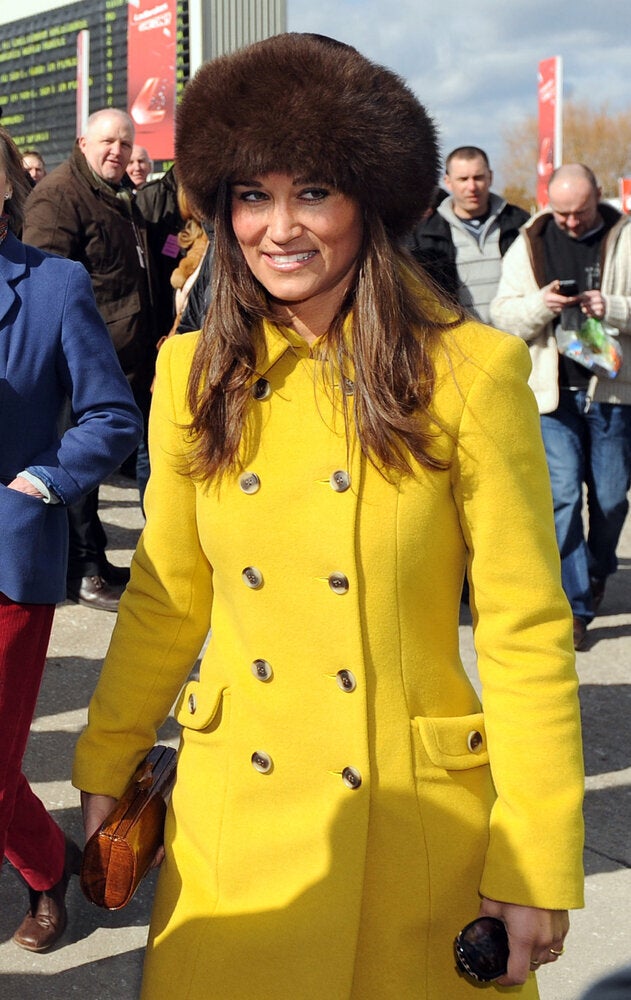 Pippa Middleton's Amazing Style