The trend of eating the placenta has taken off in recent years, especially with a number of celebrities endorsing its many supposed health benefits. These include combating postpartum depression, balancing hormones and even boosting milk production. But do placenta pills really work?
A new U.S. study published in the periodical Archives of Women's Mental Health says eating the placenta after birth has no real benefits. "Our sense is that women are willing to ingest something without evidence of its benefits and, more importantly, of its potential risks to themselves and their nursing infants," said study leader Cynthia Coyle, a psychologist from Northwestern University in Illinois.
"There are no regulations as to how the placenta is stored and prepared, and the dosing is inconsistent. Women really don't know what they are ingesting."
If you're curious about placenta pills, watch the video above as experts weigh in on the pros and cons.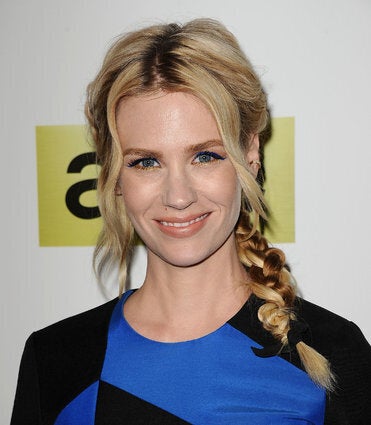 Celebs Who Ate Their Placentas