Iconic Canadian retailer Roots is setting up shop in New York City.
The brand first announced they were expanding back in May, via Instagram.
The 600-square-foot store will also apparently have it's own concept and will feature a rotating display of collections, including leather favourites and one-off collabs. It will also have its very own e-commerce store.
The Canadian company celebrated the launch of the new store, which opened to the public this week, with a contest. People were told to find the storefront and share a photo of it on Instagram with the hashtag #RootsNewYork for the chance to win a $500 gift card.
Happy shopping, New York friends!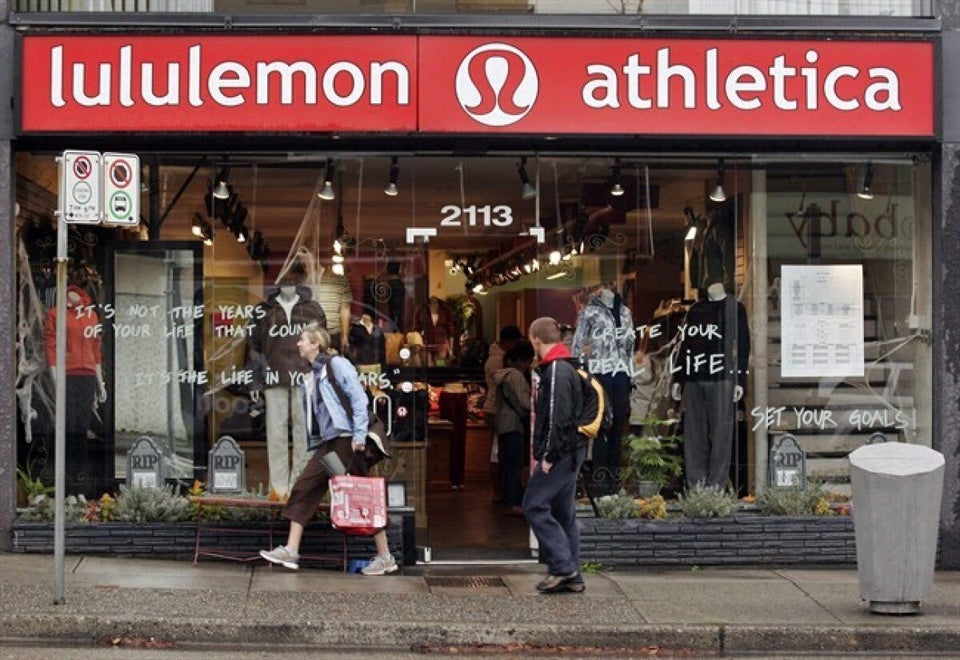 10 Canadian Brands Making Waves In The U.S.