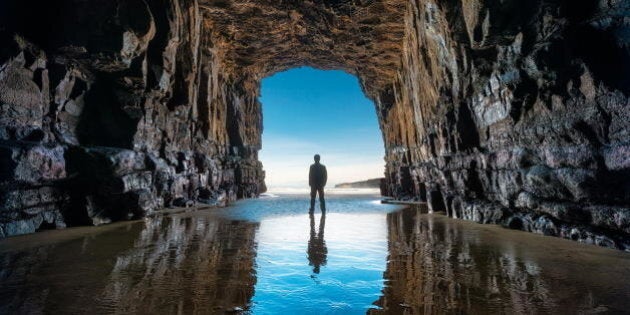 If New Zealand is on your travel bucket list, get ready to line up for an incredible offer.
Current fares range from $1,200 to $2,000.
The airline is offering 75 tickets at $475 to people lined up at the Flight Centre Canada's Vancouver flagship location at 625 Howe St. on Wednesday, June 17.
Five people who enter a contest on Facebook could also jump to the head of the line.
The deeply-discounted fares will be for departures in late September with return flights about 12 days later.
Say hi to the hobbits for us!