After an editor in our office decided to get box braids, we were automatically obsessed.
This braided hairstyle is nothing new -- women of colour have been wearing them for quite some time -- but it's experienced a bit of a revival recently, perhaps in part because of Zoe Kravitz (our girl crush of the moment).
Not only are box braids great for protecting hair from the elements (rain, humidity and so on), they're low maintenance, promote hair growth, and they look awesome. Whether short or long, natural or candy-coloured, box braids look great in an array of styles. Just scroll through the photos below to see 20 women who are totally rockin' the hairstyle for themselves.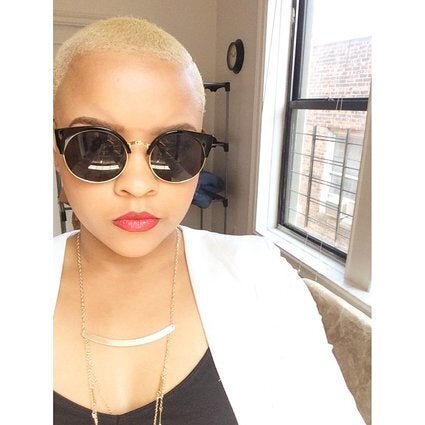 Natural Hair Haircut Inspiration