We have no qualms about jumping on the sports bandwagon when our national pride is at stake, and so far, the Canadian women's soccer team has shown us they're more than worthy of our cheers.
The players themselves are amazingly accomplished, ranging in ages from 17 to 35 and displaying the kind of technique that would make European football clubs sit up and take notice.
But by far, our favourite thing about them is the fun they seem to have together. You need only scroll through any one of their Instagram feeds to see the kind of close friendship and support for teammates that is the stuff of teenage summer movies (cough cough "Now and Then").
And then, of course, there's this — their love of song and dance, that they aren't afraid to show off while in a London Drugs in Edmonton. In a video posted on her Facebook page, midfielder Kaylyn Kyle noted that "This is what happens when you send 4 National team players to buy new team speakers." We say, we're your biggest cheerleaders: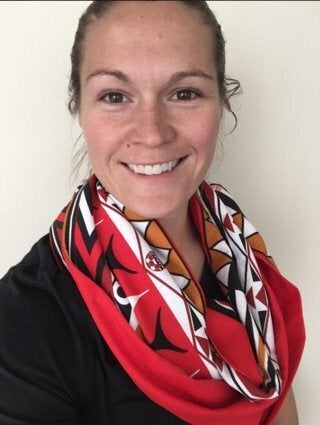 Team Canada Women's Soccer Players