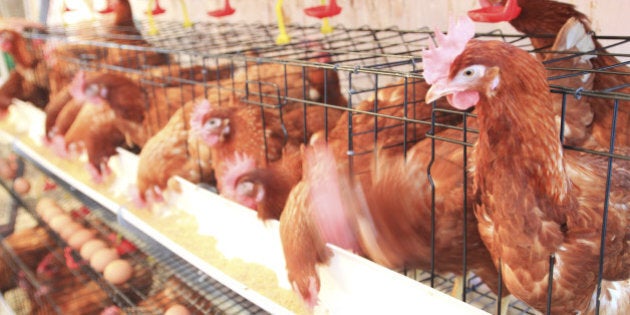 Supermarkets in Greater Toronto and New Brunswick have been selling conventional chicken products that have been falsely labelled as "organic," claims a former packaging plant exec-turned-whistleblower.
Vashti Dalipsingh's lawyers say her former employer, Cericola Farms of Bradford, Ont., "falsely label[led] conventional chicken products as premium 'certified organic' products in order to fill orders and ship on schedule."
In a statement issued Thursday, Dalipsingh also alleged that chicken products were being falsely labelled as antibiotic-free and animal product-free.
The products, which include Blue Goose Organic and Blue Goose AABF, ended up on shelves at Sobeys, Loblaws and Costco in Greater Toronto and in the Moncton, N.B., area, Dalipsingh's legal team said.
UPDATE 2015-06-12: Dalipsingh's allegations "are frivolous and vexatious, and we intend to vigorously defend our company in court," Cericola Farms said in a statement.
"Our facilities are routinely reviewed by the CFIA (Canadian Food Inspection Agency) and CSI (Centre for Systems Integration). We take all reasonable measures to ensure compliance with applicable law and best practices."
The company described Dalipsingh's lawsuit as "regrettable."
Blue Goose Pure Foods said in a statement it had seen no evidence of falsely-labelled organic chicken.
Dalipsingh says she discovered the "mislabelling fraud" in January, 2015, after being promoted to director of operations. She said the plant's quality assurance department was ordered by management to falsify records and change code stickers to make non-organic poultry appear to be organic.
Dalipsingh says she was fired in April after cancelling shipment on two orders that she says had been falsified. Management accused her of "product tampering."
But Cericola Farms "failed to conduct an investigation, failed to call the police to conduct an investigation for product tampering and terminated her employment," Dalipsingh's lawyers said.
"I regret my role in this fraud and will have to live [with] it for the rest of my life," Dalipsingh said in a statement.
"Please understand that I feared for my job and was told by my managers that if I exposed the truth, I'd go to jail."
Dalipsingh told Global News it's unlikely the supermarket chains were aware that they were being shipped falsely labelled products.
Although standards for what contitues "organic" chicken vary somewhat from place to place, in general an organic chicken must be fed organic feed without any animal byproducts or antibiotics.
"Certified organic" farming is on the rise in Canada as food producers chase the higher prices many consumers are willing to pay for these products, but it remains a relatively small part of the industry.
The most recent national survey of agriculture found 1.8 per cent of all Canadians farms were certified organic in 2011, double the 0.9 per cent recorded in 2001.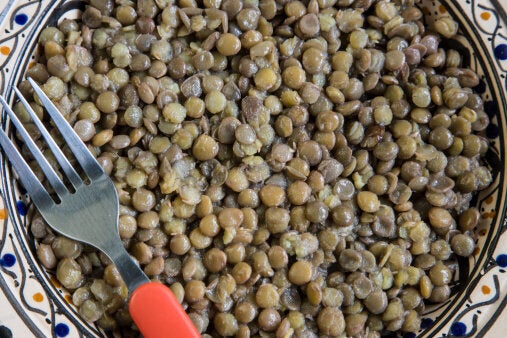 10 Natural And Organic Food Trends