Someone out there just couldn't wait to get their hands on the latest copy of Fifty Shades Of Grey — so much that they may just end up in handcuffs (and not the fun kind).
U.K. police launched an investigation, while publishers are worried the thief or thieves may sell copies ahead of the book's official release on June 18 — not coincidentally, main character Christian Grey's birthday.
But our question is, will you be reading along? Let us know in the comments below.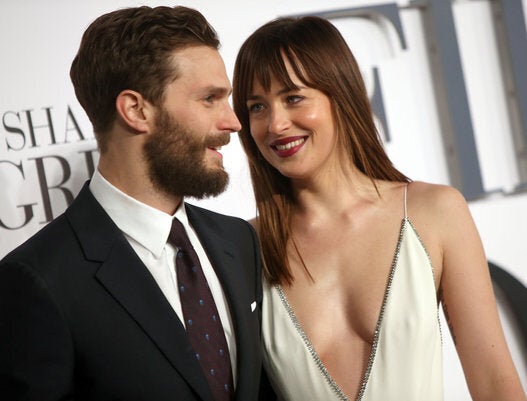 'Fifty Shades' London Premiere