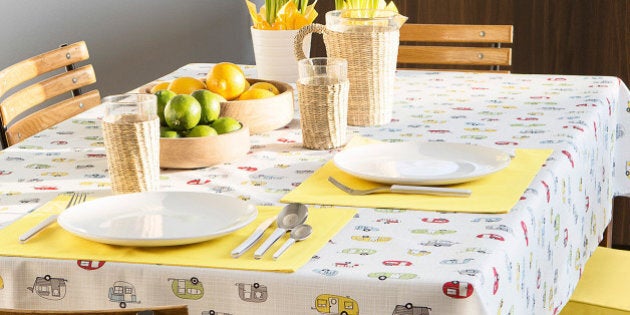 There's no place like home. Whether you rent or own, there are few things more comforting than having a space to call your own.
But with a house, there often comes headaches. From finding the right furniture to decorating and organizing, caring for a home often has you running across town trying to find all the stuff you never knew you needed. So we're here to help, with our list of 30 stores across Canada that carry everything from appliances to wall hangings.
Of course, when it comes to filling up your home, there are plenty of other options, like garage sales, refurbished outlets, online retailers and boutiques. But sometimes, you just can't beat scoring a sweet deal at a big box store.
In the slideshow below, we listed 30 of Canada's top home decor stores that have locations nationwide to help you furnish, organize and design your digs. And to help you navigate through these big box stores, we've even included our picks for the best items in each store. Did we miss your favourite? Let us know in the comments below!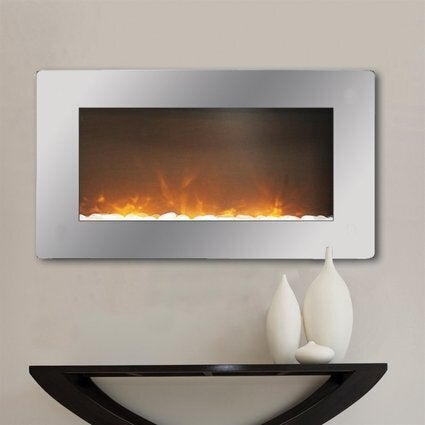 Your Guide To Canada's Home Decor Stores