"Jurassic Park" not only fueled our fascination with dinosaurs, but also inspired three movie installments. With the latest film, "Jurassic World," hitting theatres on June 12, it had us reminiscing about the original characters we came to know and love.
While we could never forget Jeff Goldblum as mathematician Dr. Ian Malcolm or Laura Dern as grad student Dr. Ellie Sattler, we thought we'd take a look at Jurassic Park's original child star – Ariana Richards, who played the spirited Lex Murphy.
Watch the video above to see Ariana Richards all grown up and what she's up to now.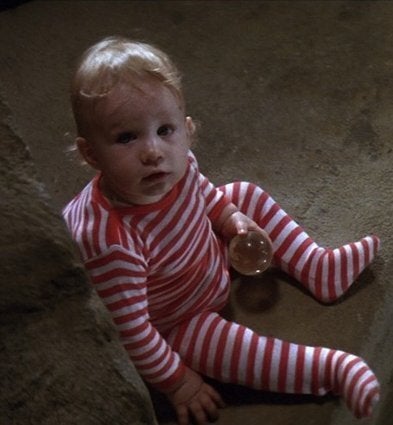 Famous Babies All Grown Up