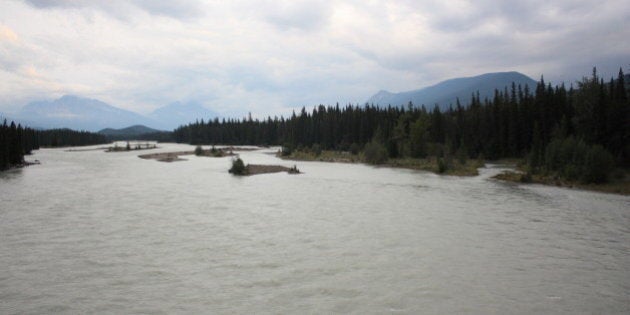 WHITECOURT, Alta. - Four Mounties have been rescued after their boat capsized on a river in northwestern Alberta.
RCMP spokeswoman Sgt. Josee Valiquette says the officers are all doing fine.
They had been on duty, patrolling the Athabasca River about 35 kilometres northwest of Whitecourt, when their jet boat overturned Friday afternoon.
They managed to swim to shore and phoned for help.
Workers with Alberta Environment later found the officers and got them home.
Valiquette says it's not clear what happened, but the boat did hit something before it overturned.
She added that there will be an internal review into the accident.