A major misstep on Bill C-51 is costing the Liberal party its alternative appeal — and at "the worst possible moment," according to Rex Murphy.
That's the view the CBC commentator shared on "The National" Thursday, softening his trademark acerbic tone to acclaim NDP leader Tom Mulcair's re-emerging political stardom.
"Mr. Mulcair is proving to be — in an ever so gradual, ever so step-by-step manner — the hidden, subdued factor in the great national race," said Murphy.
He noted the fading public support behind Bill C-51, calling the Liberals' stance — they have verbally denounced the controversial anti-terror legislation but voted for its passage, promising to amend it if they are elected — a critical political folly.
On Tuesday, Bill C-51 passed its final vote in the Senate and is set to become law. In a show of independence from Justin Trudeau, 26 Liberal senators voted against the Conservative legislation.
"The Liberals are losing their cache, their gloss — at the worst possible moment," Murphy said.
And several polls suggest it's a political slip that's making Mulcair's prime ministerial bid shine even brighter.
According to a poll conducted by Nanos Research and The Globe and Mail, the NDP are viewed as the most trusted brand by Canadian families among all the federal parties.
Days earlier, another Nanos poll pegged Mulcair as the "likely winner" of the next election.
"Watch for the first Conservative ad that does not feature Justin Trudeau, that goes after 'Angry Tom,' and you will know that the world — at least that little part of it that is Canadian politics — is on a different path," said Murphy.
The next federal election is scheduled for Oct. 19.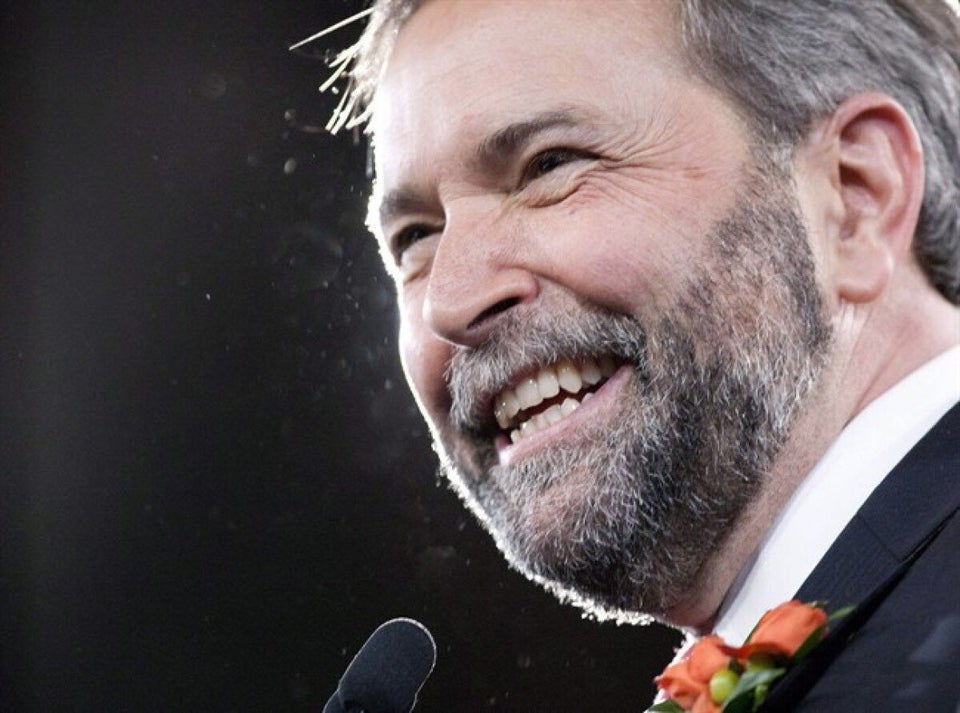 10 Little-Known Mulcair Facts