Given the number of universities in eastern Canada, you'd think the appetite for books would be massive — but as it turns out, it's the bookshelves on the other side of the country that are straining.
According to Amazon.ca's annual survey of Canadian Cities that Love To Read, the west coast comes out on top. It's been a tug of war for the last couple of years between Vancouver (the 2013 winner) and Calgary (the 2014 winner), this year, it was Gastown's turn to shine.
Saskatoon was the biggest reader of Canadian novels, including Indian Horse by Richard Wagamese, Three Day Road by Joseph Boyden and I Want My Hat Back by Jon Klassen.
Of course, this list is only according to one (massive) bookseller, so there's a fair amount of room for error. We can't help but think, though, that that temperate weather on the west coast makes it that much easier to actually take your lunch hour to sit outside with a book — and keep on reading.
Check out the 20 top reading cities in Canada below: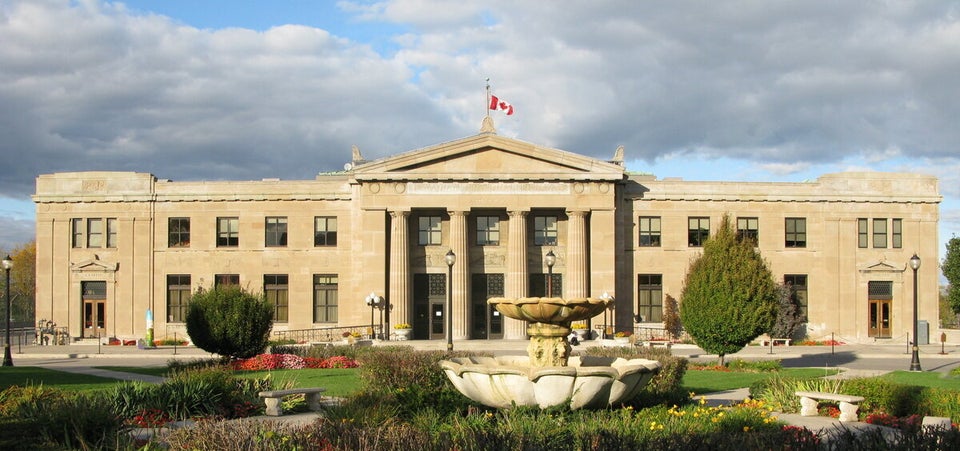 Biggest Reading Cities In Canada