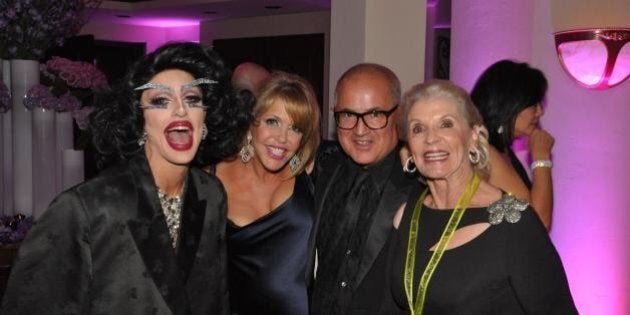 An annual fundraiser hosted by the CEO of the Army & Navy department store chain was more low-key than previous years, but the glitz and generosity remained unmatched.
The 25th edition of the Face the World Foundation's gala on Saturday saw influential business and community leaders gather at Jacqui Cohen's expansive Point Grey home in Kitsilano.
Saturday's event raised $1.5 million from sponsor BMO Bank of Montreal, as well as from ticket sales and a live auction.
The gala has donated more than $15 million in the last 25 years, said a news release.
Drag performer MILK flew in from New York to entertain the crowd, but that's tame compared to previous years. In the past, the event has featured the likes of singers Tom Jones and Josh Groban, rocker Gene Simmons, actress Goldie Hawn, and author Jackie Collins.
"It was a profound evening on many levels and I am very grateful for the support of sponsors, suppliers and all of my guests who I hold so dear," said Cohen in a news release. "Because of everyone's efforts and unwavering commitment, the Foundation is able to make a true difference in the community."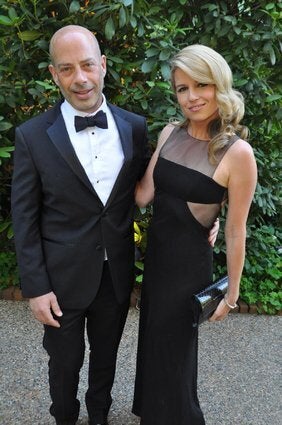 Face The World Gala 2015, Vancouver