OTTAWA — The Conservatives' Quebec lieutenant dismissed suggestions Monday that the party has lost control over its members in the province after two star candidates were defeated in nomination races.
Last week, the former director general of the Quebec City Carnival Jean Pelletier lost his bid to represent the Tories in the riding of Beauport-Limoilou. Pelletier, who had been courted heavily by the Tories and announced his run in April, was defeated by 29-year-old reservist Alupa Clarke.
Infrastructure Minister Denis Lebel said the Conservatives were a party that allows democracy to work.
"In our party, it's the members who choose candidates and in a nomination race, we must sell membership cards and bring people out to vote," Lebel said. Other parties also saw the defeat of star candidates, Lebel said, without providing examples. "Today, we are proud to have good candidates everywhere in Quebec and there are more to come," he said.
Lebel said it would be Pelletier's choice if he wanted to compete in another nomination elsewhere. "It will be up to him."
Another star candidate, former TVA journalist Pascale Déry lost her nomination in April in the riding of Mount-Royal to Quebec politician Robert Libman, despite the high-profile endorsement of Public Safety Minister Steven Blaney.
Another Conservative star candidate, Gérard Deltell, a member of the National Assembly for the right-leaning Coalition Avenir Quebec, was acclaimed in May after his only adversary bowed out of the race in the riding of Louis-Saint-Laurent.
The Victoriaville mayor Alain Rayes, another Tory star candidate, was also acclaimed in May after no other candidate came forward and was approved to contest the nomination in Richmond—Arthabaska.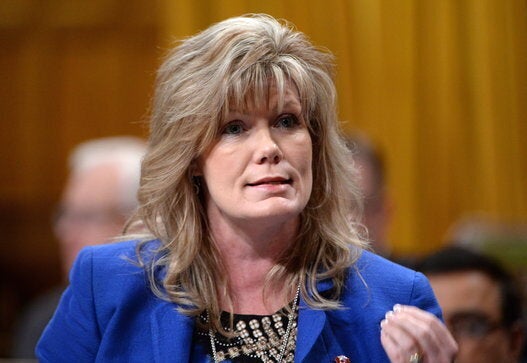 Notable MPs Who Aren't Running Again