Now you can have dessert for supper, thanks to our friends at Epic Meal Time.
Known for their bacon-inspired cuisine (not to mention food inventions that strain at the strongest of hearts), "Mook," takes us through the step-by-step process of how to bake a s'mores pizza with a video from Epic Meal Time's "Handle It" edition.
And what can we say? We think it's perfectly timed for summer campfires.
Watch the video above to to figure out just how this recipe works.
White Pizza With Spinach And Bacon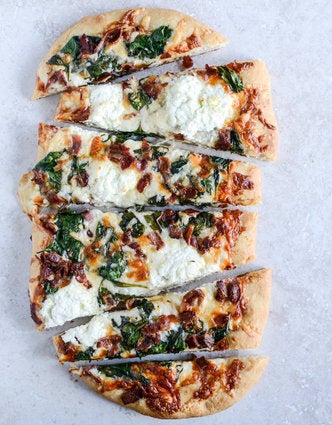 Pesto Pizza With Fresh Tomatoes And Mozzarella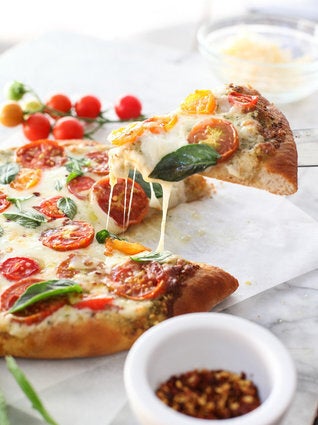 Cheesy Fontina Caramelized Onion, Chorizo, Spinach And Artichoke Pizza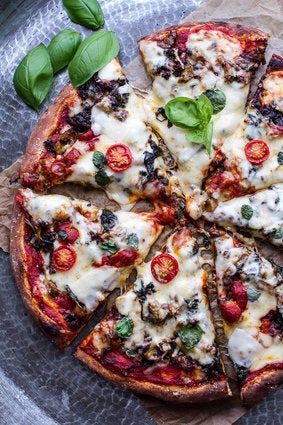 Buffalo Chicken Pizza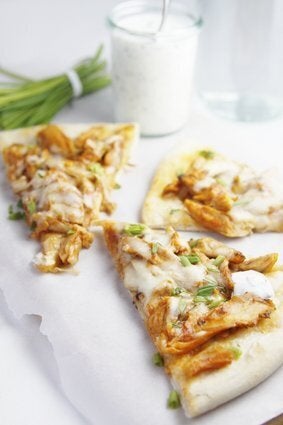 Meat Lovers Pizza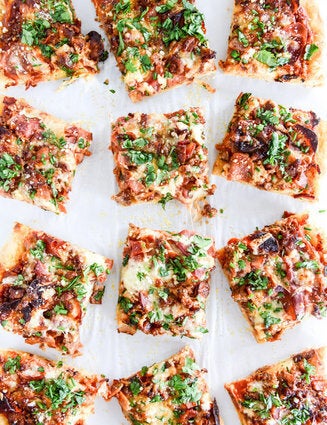 Mushroom, Asparagus And White Burrata Cheese Pizza With Balsamic Drizzle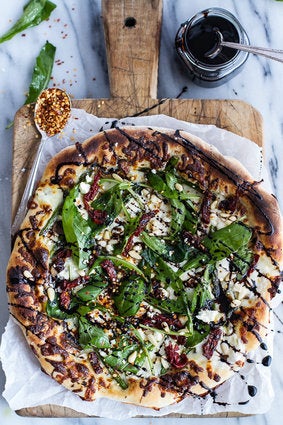 Spinach And Ricotta Pizza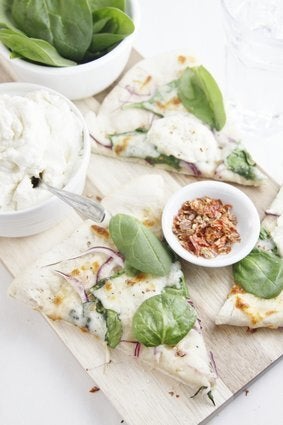 BBQ Brussels Sprout Pizza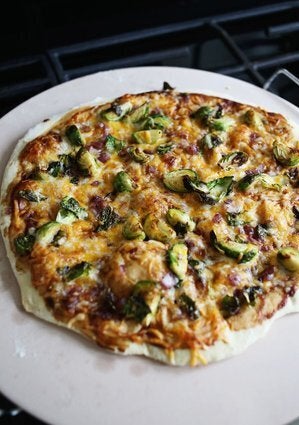 Chicken Tzatziki Pizza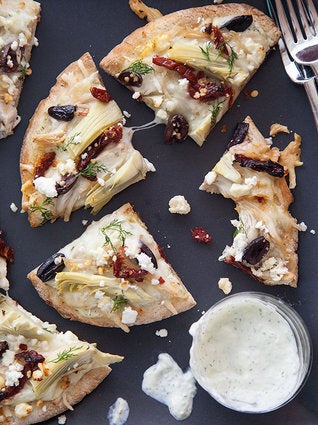 Pizza Sorrentina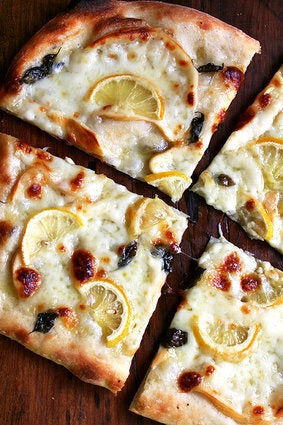 Chipotle Cajun Shrimp And Guacamole Pizza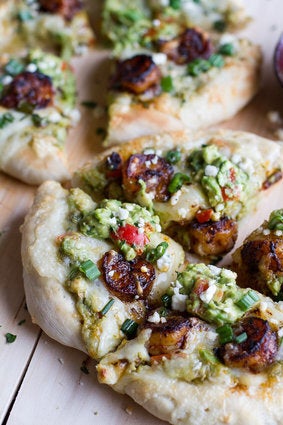 Marinated Kale And Whipped Ricotta Pizza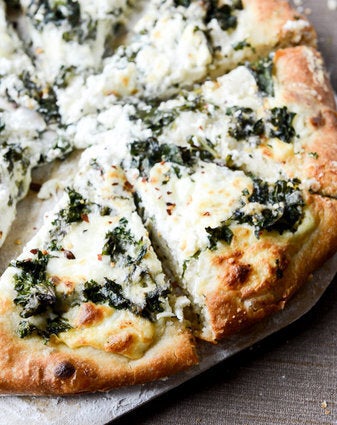 Maple Apples, Blue Cheese And Bacon Pizza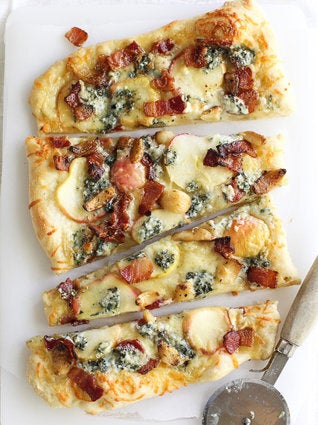 Sun-Dried Tomato And Olive Pesto Pizza With Salami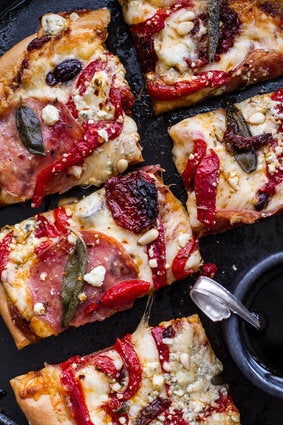 Cast Iron Skillet Brussels Sprouts Bacon Pizza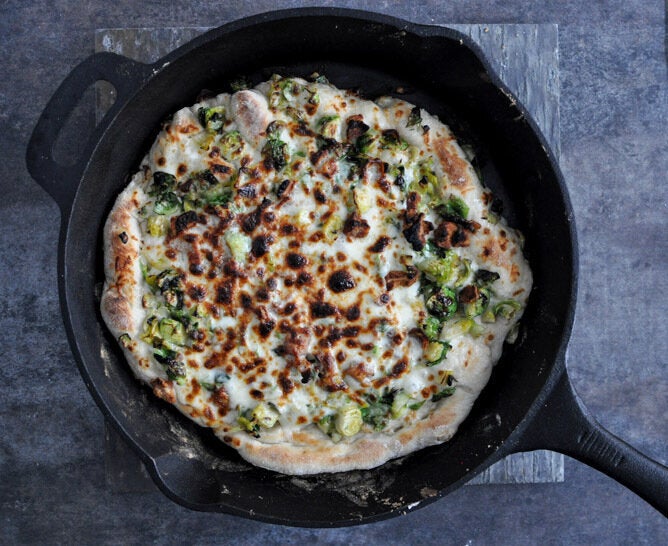 Toasted Walnut Pesto And Caramelized Nectarine Pizza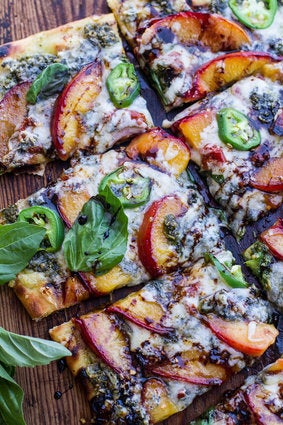 Pizza Margherita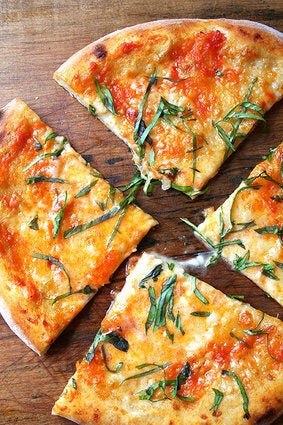 Meyer Lemon Pizza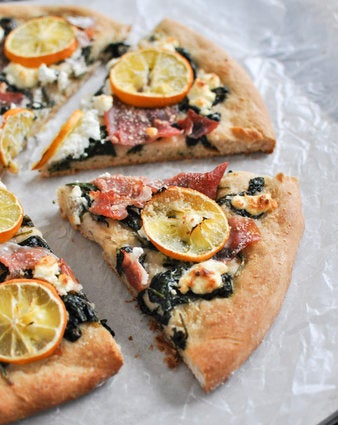 Sweet 'n' Spicy Roasted Butternut Squash Pizza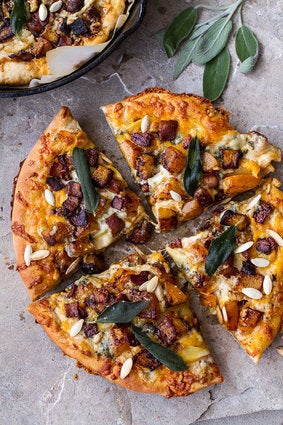 Berry With Arugula And Prosciutto Pizza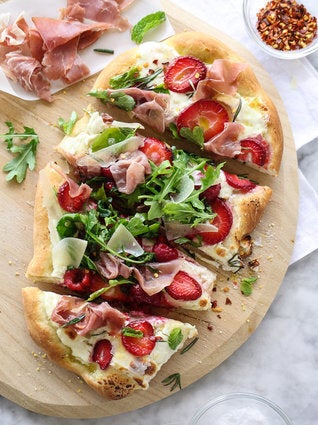 Burrata Caramelized Onion And Prosciutto Pizza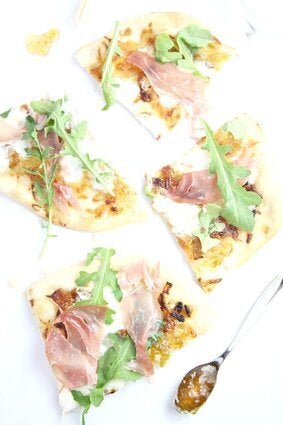 Bacon, Egg And Asparagus Personal Pizzas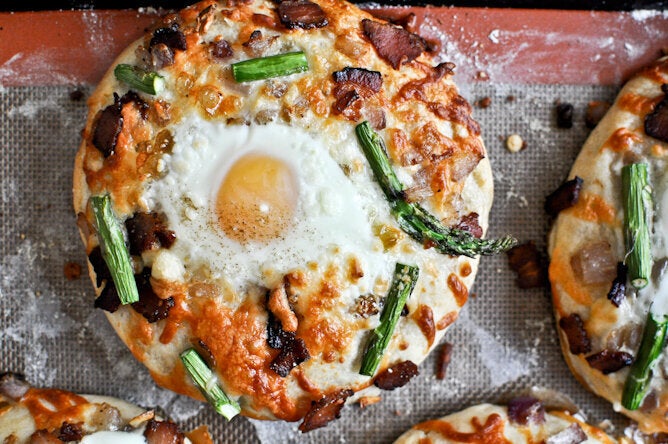 Red Potato, Sausage And Rosemary Fontina Pizza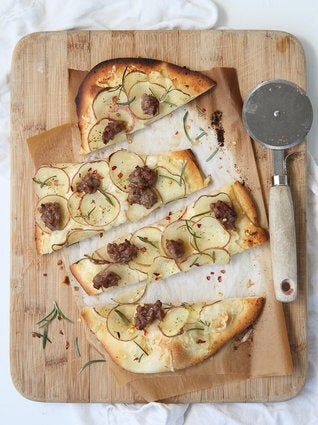 Pulled Pork Pizza With Maple Leeks, Roasted Garlic And Aged Cheddar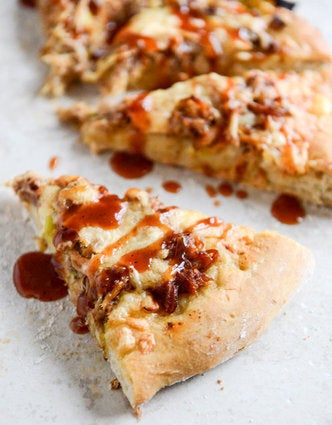 Chipotle BBQ And Sweet Chili Pineapple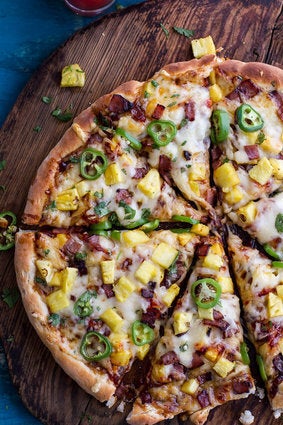 Spinach Artichoke Chicken Pizza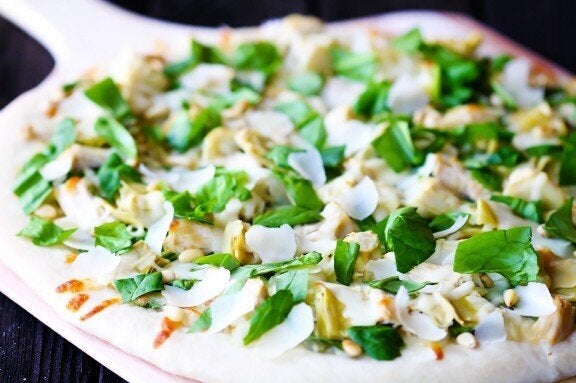 Crispy Shredded Sprouts And Cider Short Rib Pizza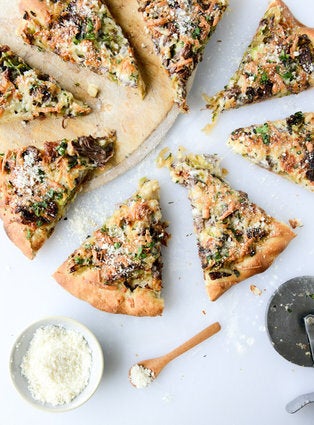 Thin Crust Pizza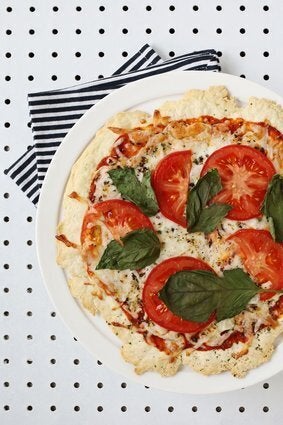 Butternut Squash, Sage Pesto And Prosciutto Pizza