Raymonds in St. John's, Newfoundland earned the distinction of topping the list in the fourth annual Vacay.ca Top Restaurants in Canada rankings for the second year in a row.
It's the first time a restaurant has successfully defended its place, according to Vacay.ca.
The list of 50 was put together by connoisseurs, food and travel journalists and other industry experts.
With 12 of its restaurants appearing on the list, Toronto was the leading city and all 10 provinces were represented.
The top 20 restaurants in Canada for 2015, according to Vacay.ca: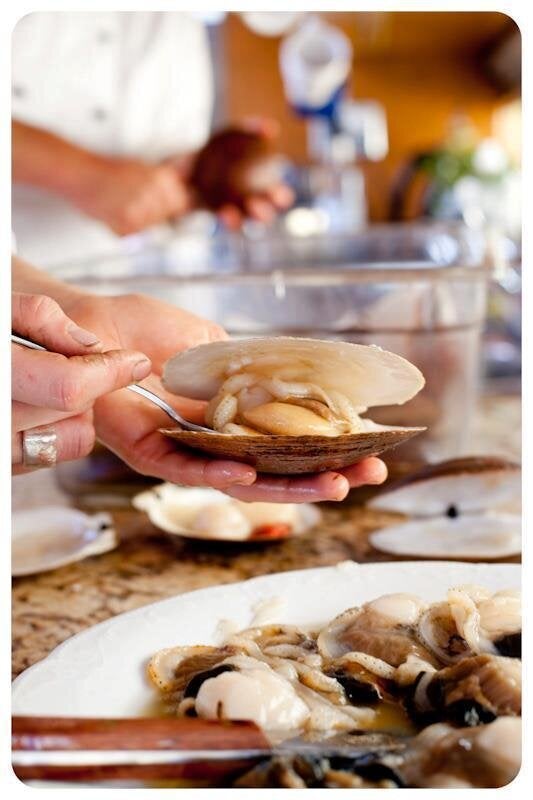 Vacay's Best Restaurants In Canada 2015