With Father's Day approaching, Netflix has compiled a list of TV shows that dads love to watch with their children in Canada, and around the world.
Research by the streaming service shows that 79 per cent of Canadian dads love to revisit the movies and TV shows they enjoyed when they were young, said a news release.
Re-watching old series like "Scooby-Doo" and "Transformers" made 76 per cent of them feel like they were kids all over again, while 48 per cent of dads said that watching movies and TV is one way that they bond with their children.
Here are the top four shows that Canadian dads love to watch with their kids:
"Alvin and the Chipmunks"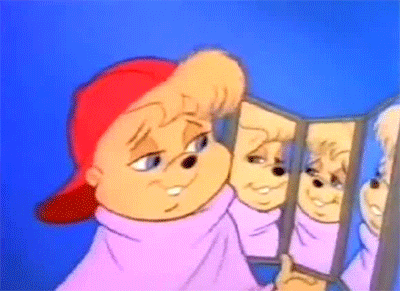 Generations of kids have enjoyed the adventures of mischievous Alvin, brainy Simon and hungry Theodore.
"Scooby-Doo"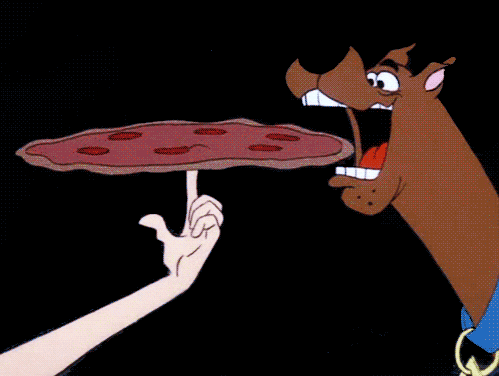 For a dog, Scooby-Doo sure is a scaredy-cat. He and his friends Shaggy, Velma, Daphne and Fred solve mysteries together.
"Transformers"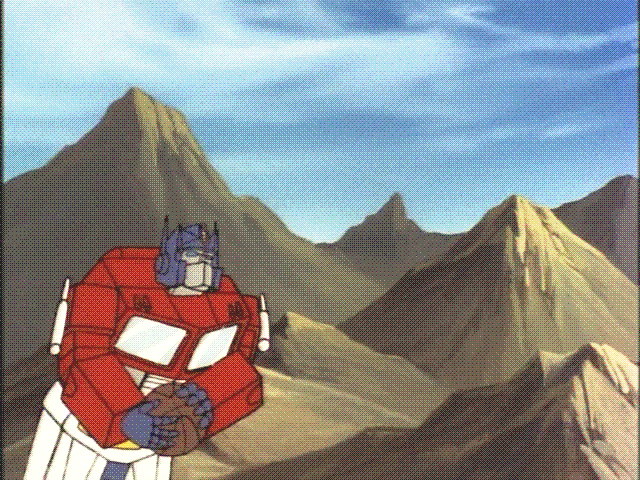 Before Michael Bay came around, "Transformers" was a great series for kids. Optimus Prime and Megatron did battle, and you never felt like you were being bombarded with a sensory hammer.
"Spider-Man"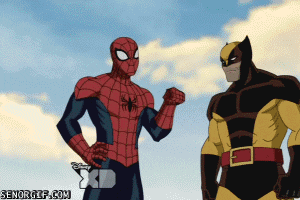 "Spider-Man" seems to have grown steadily worse on the big screen. But there's still plenty to love on the small one.
And here are some favourites from around the world:
"Inspector Gadget"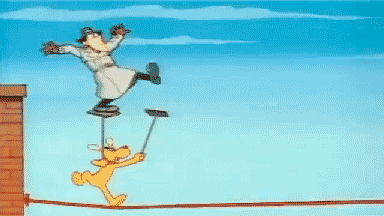 The bumbling detective is a favourite of dads in the United States (ironically, the show was co-produced in Canada). "Inspector Gadget's Biggest Caper Ever" can be found on the Netflix Canada library.
"Tom and Jerry"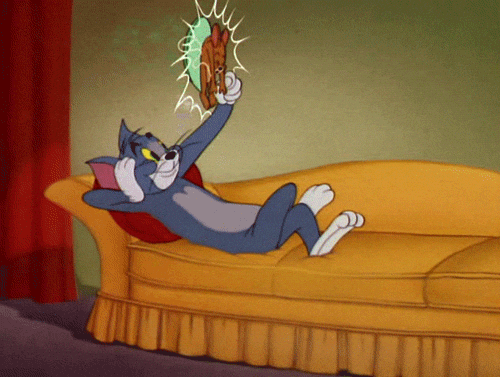 Brazilian fathers love this dueling cat and mouse team. Some movies and specials can be streamed in Canada.
"The Pink Panther"

Mexican dads get a kick out of this bright pink feline. "Pink Panther and Pals" is available in Canada.
"Danger Mouse"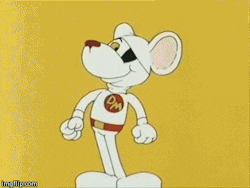 This spy movie spoof is beloved among dads in the United Kingdom. It is also available in Canada.
Like Us On Facebook

Follow Us On Twitter

ALSO ON HUFFPOST:
Netflix U.S. Titles You Can't Get In Canada (June 20