While the market for recreational properties is off to a slow start nationally this year, British Columbia continues to buck the trend.
"We're seeing stronger sales of luxury vacation properties from Salt Spring Island to Whistler to Sun Peaks, especially in the luxury segment because of the improved economy and dip in the Canadian dollar," said Ross McCredie, president and CEO of Sotheby's International Realty Canada.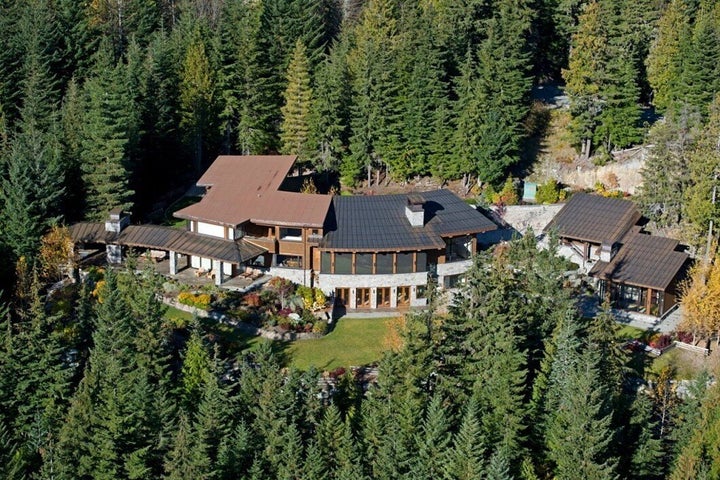 Many listings that sat untouched last year have been sold, leading to a warning that prices could climb again as inventory is not keeping up, said the brokerage.
"Dominated primarily by buyers in their 40s and 50s with families, these are people who are seeking to re-create the idyllic weekends and summers of their youth," said Phil Soper, president and chief executive at Royal LePage in a news release last week. "Looking ahead, many see their current weekend getaway as a future full-time residence, both as a base for 'work from home' arrangements as they become empty-nesters, and onward into retirement."
He pointed out that falling oil prices and a lower Canadian dollar is a bit of a boon for American buyers eyeing properties in the B.C. Interior, for example. Cheaper gas also makes the prospect of a weekend commute to a recreational property "a more affordable proposition," said Soper.
According to McCredie, today's buyer is looking for freehold land with detached cottages, something close to the lake and next to a golf course, and a commute that's under two hours' drive from the Greater Vancouver area.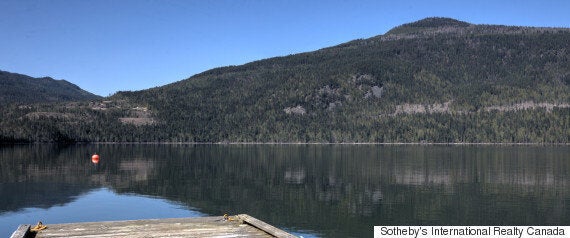 But experts warn that jumping into the recreational property market is different than buying a primary residence.
"From understanding shorelines to septic systems, owning a cottage is a different proposition to that of a city property," says Royal LePage. "While banks will provide financing to purchase a second residence, the requirements and loan terms will be different."
McCredie also cautions: "Make sure you're taking the potential for an uptick in interest rates, maintenance fees, property management and other holding costs into consideration before making your decision."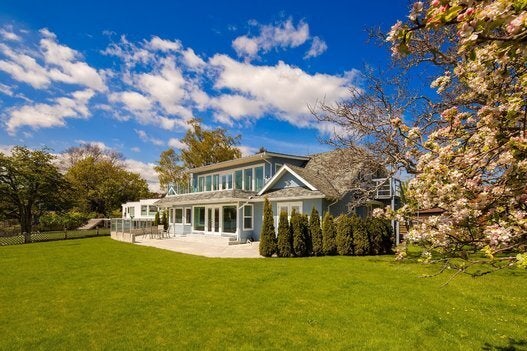 B.C. Luxury Recreational Properties For Sale