Parents had been told they'd instead receive letters telling them whether their children had advanced to the next grade.
But in a letter to parents posted on the TDSB website, board director Donna Quan says report cards will be mailed to students in Grades 1-8 during the week of July 13.
The summary of marks, however, will differ from the regular June report card and will not contain comments or learning skills. Marks will be included with attendance information and student grade placement for the next school year.
The board says since kindergarten students do not receive marks as a part of the final report card, their parents will receive letters confirming their placement for the next school year.
The board's decision comes as tensions between Ontario elementary teachers and school boards ramped up Tuesday with the boards putting a $3.2-billion figure on teacher contract demands, which the teachers' union decried as a deflection tactic over report cards.
The teachers have said the disputes are not about money. But the boards said Tuesday that the teachers' initial monetary position is over $3.2 billion, including a three-per-cent wage increase each year for three years plus a cost-of-living allowance.
Elementary Teachers' Federation of Ontario president Sam Hammond fired back in a competing statement that his union has not formally tabled any salary positions at the central bargaining table.
Elementary teachers have been on an administrative strike since last month and have threatened to ramp it up for the next school year if no progress is made in bargaining over the summer. Little progress has been made so far.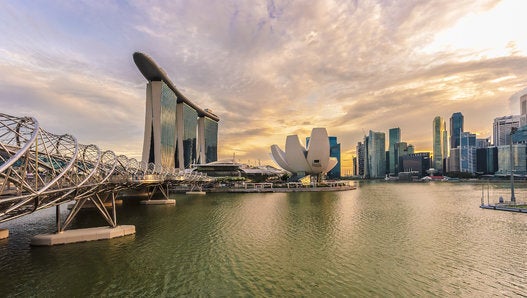 National Geographic's Top Summer Trips for 2015