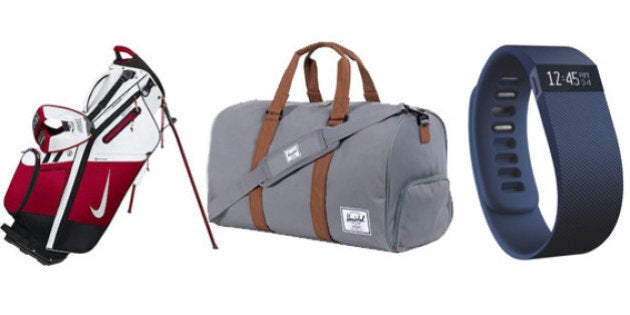 Father's Day is on Sunday and if you haven't found the perfect gift yet, you might be starting to scramble.
But just because time is running out doesn't mean you should pick up the first gift you find. Giving the perfect present requires a little more effort than wandering through the mall. For starters, it helps to know your dad's passions, what he needs and what's been going on in his life lately (like maybe he's a new grandfather ....).
If your dad loves golf, maybe you can get him a new golf bag or a trial round at a golf course he's been eyeing nearby. If he's a handyman, you can upgrade his tool kit — he'll be so happy he'll probably even tackle a few renos for you! And since timing is tight, we're here to help. In the slideshow below we rounded up 15 gift ideas you can find in stores across Canada — most of which are even open late.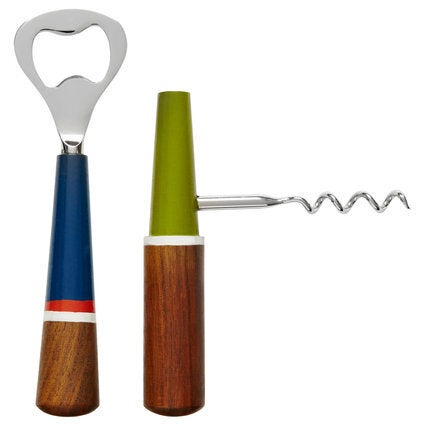 Last Minute Father's Day Gifts Ideas