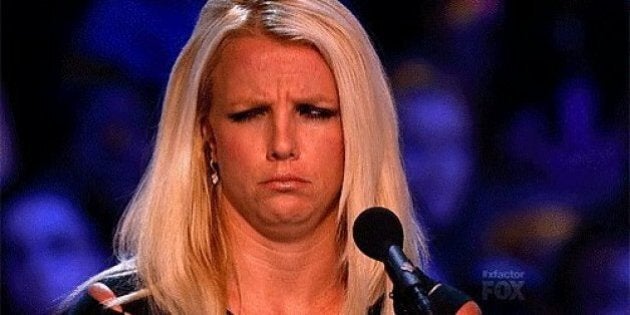 I love Pinterest, I really do. It's my go-to resource for recipes, crafts and birthday parties. I feel creative and inspired as I pin -- and way more stylish and talented than I really am.
But I'm a work-outside-the-home mom, with limited time, skills and budget. And sometimes I look at all those gorgeous pins with a cynical eye.
So I present to you: 7 thoughts parents have while they're on Pinterest (well, I hope you do, anyway... otherwise, I'm alone here.)
Bento box lunches made to look like scenes from Disney movies? While I admire the parent's ability and talent there is no way I'm ever going to do that. I pride myself on the fact that my kid makes her own lunch and it's (almost) healthy.
So many stylish toddler photos on Pinterest. As much as I love their slouchy hats, slick sunglasses and cool haircuts, there is no way my kid would ever let me pick out her clothes. "I dress myself!" was a classic line through the toddler years. She knew how to work plaid with stripes and a tutu.
The pin says the recipe is so delicious even picky eaters will love it, but I roll my eyes and say "no way." Any sign of green herbs and vegetable chunks will have my kid gagging and asking for a peanut butter sandwich.
I'm calling the bluff on some of these so-called kids' crafts. My kid couldn't even cut straight, let alone wield a glue gun. If the craft looks like someone over 25 made it, it likely was.
And then I don't. (There is only so much time, people!)
Kids, especially toddlers, have notoriously short attention spans. So I am not going to weave, sew, paint or glue some DIY game together (no matter how educational it is) that they will look at, toss aside before heading for the pots and pans.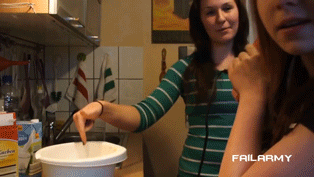 No, I really, really can't.
As cynical as I am, though, let's not forget the feeling we all get when someone likes our pin or actually follows us. Now those people, have good taste.