Editor's note: This post was originally published in 2015. In 2018, Ramadan runs from May 16 to June 15. Ramadan Mubarak.
Ramadan begins June 18, and Muslims are all like: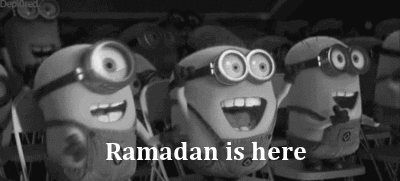 Muslims around the world look forward to the month of Ramadan, when they fast daily from sunrise to sunset, give to charity and attend nightly prayers.
But whether it's containing hanger (yes, that's hunger + anger) or simply staying awake, there are undoubtedly some common struggles those who fast can agree upon.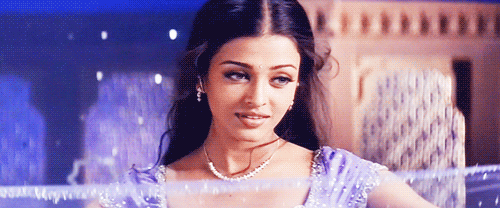 It's harder than you think.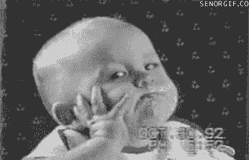 *Drinking of tears may also occur.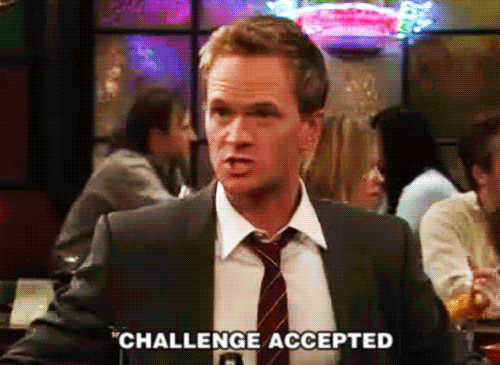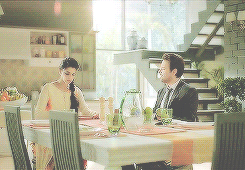 Tip: Never ask a girl that.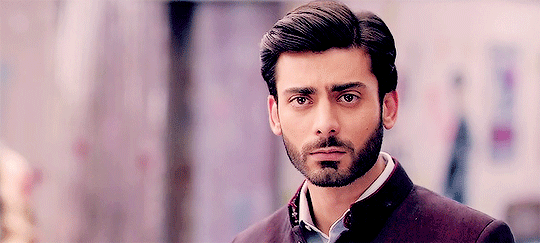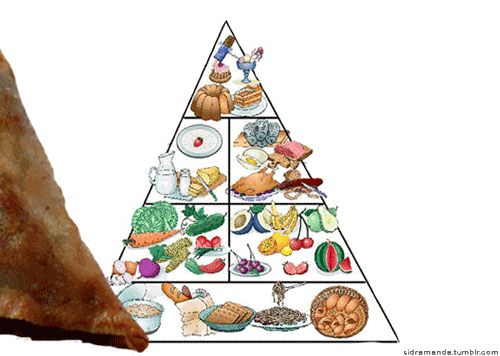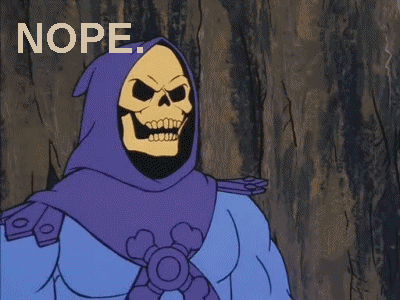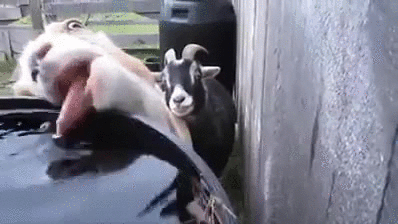 It's only natural...right?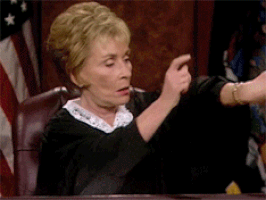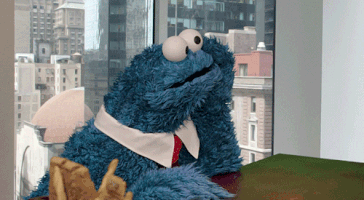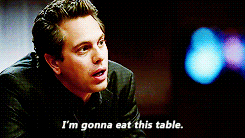 Basically happens every day.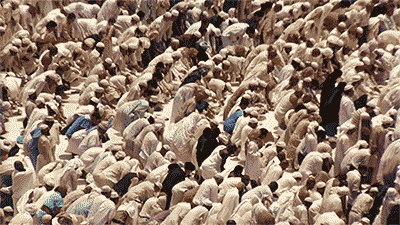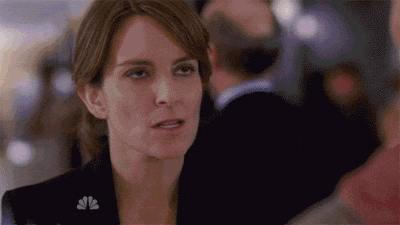 Beta, you're still single?
Ramadan Mubarak and happy fasting!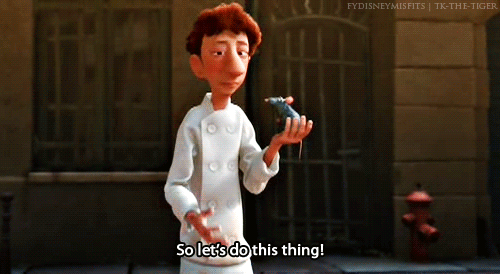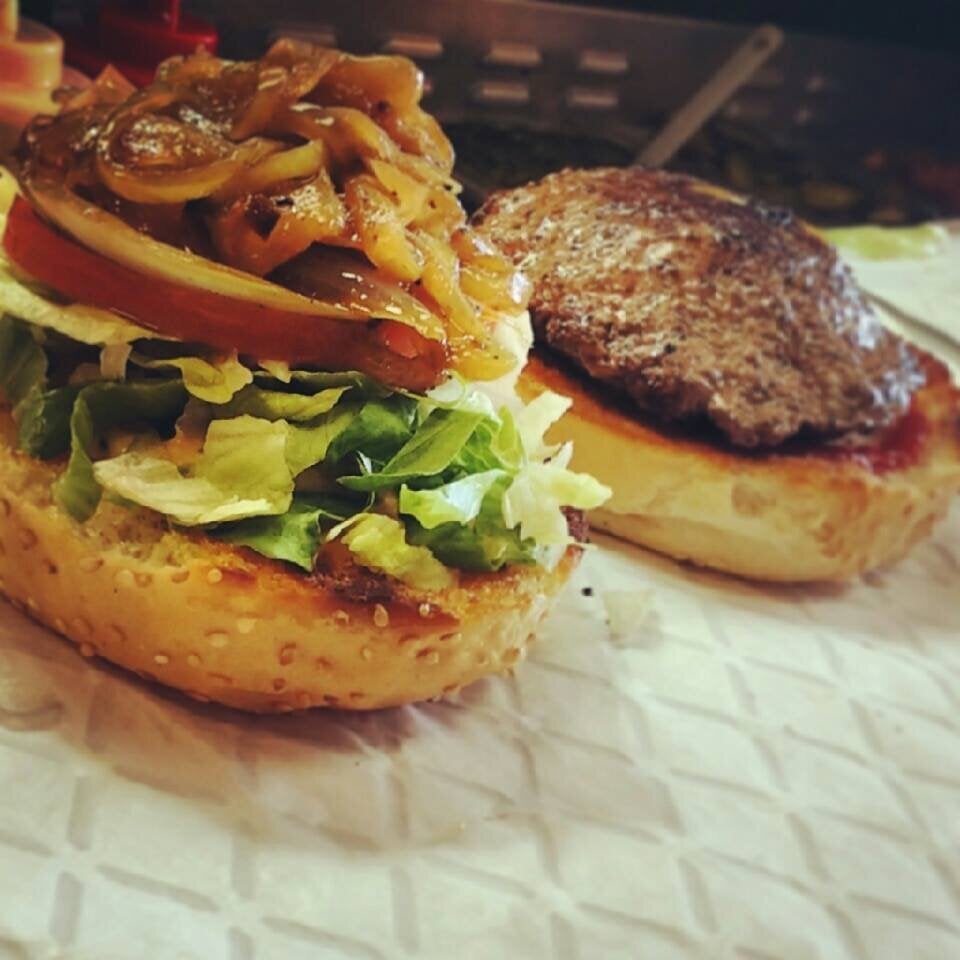 Best Halal Food in the Greater Toronto Area