We, and the rest of the Internet, have fallen in love with Ruby Rose.
The Australian actress/model/sometimes DJ who captured our hearts with a single wink on "Orange Is The New Black," is both talented and gorgeous. She's also gender fluid, and has spoken openly about what that means. In turn, she's helped open the minds of many, which is definitely admirable.
On top of all that, Rose, a former MTV Australia VJ, has pretty amazing style. No matter what she's wearing (or how she's styling her hair), the Aussie stunner always looks great.
Need a little proof? Just check out 20 reasons Ruby Rose is our new style crush below.

1. She Layers Like A Pro

2.She Can Rock Masculine And Feminine Styles Equally Well

3. Her Pool Style Is On Point

4.She Makes A Onesie Look Cool

5. She Wears Matching Separates Perfectly

6. She's Got Serious Smize Talents

7. She Can Be Totally Badass

8. And Totally Sophisticated

9. And Even Super Feminine

10. She Understands The Importance Of Classic Underwear

11. She's Not Afraid To Experiment With Her Hair

12. She Rocks A Turtleneck Like A Boss

13. But She Also Has Fun With Her Style

14. Her Tattoos Just Up Her Style Game Even More

15. She Looks Amazing In Denim

16. She's Also A Fan Of Trends

17. Even Her Couples Style Is Perfect

18. She Doesn't Need A Stitch Of Makeup To Look Stunning

19. But She Can Totally Up The Glam Factor

20. And She's Just Outright Gorgeous

All We Have To Say Is...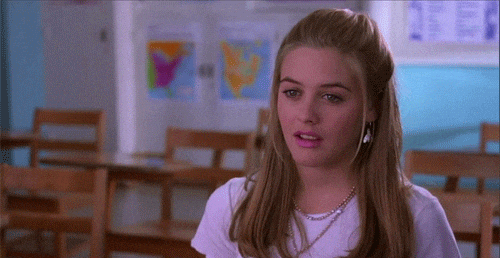 That's all.
Follow Huffington Post Canada Style on Pinterest, Facebook and Twitter!