An intensely emotional video that shows the vulnerability between dads and their children is bringing worldwide attention to a Vancouver company.
The video (watch above) packs a lifetime of father-child bonding into three minutes. Seventeen fathers and their children — all from the Vancouver area — were asked to participate in the production, but were told nothing about what it entailed.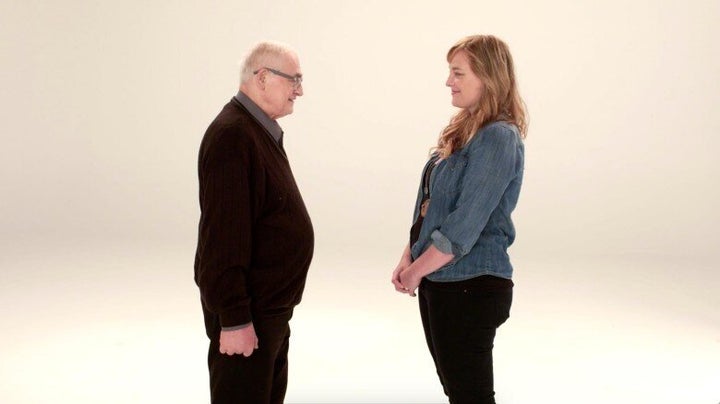 Monica Murray, Echo's vice-president of client relations, said the children (ranging in age from pre-schooler to adult) were then given just one question to ask: "Dad, what about me makes you proud?"
Standing face-to-face with their kids, the dads' answers run the gamut from heartfelt to silly to silence. Ten of the 17 pairs were included in the final video.
"It's pretty raw stuff," said Murray in an interview with HuffPost B.C. "There's a lot of stuff for moms but we sometimes overlook the dads."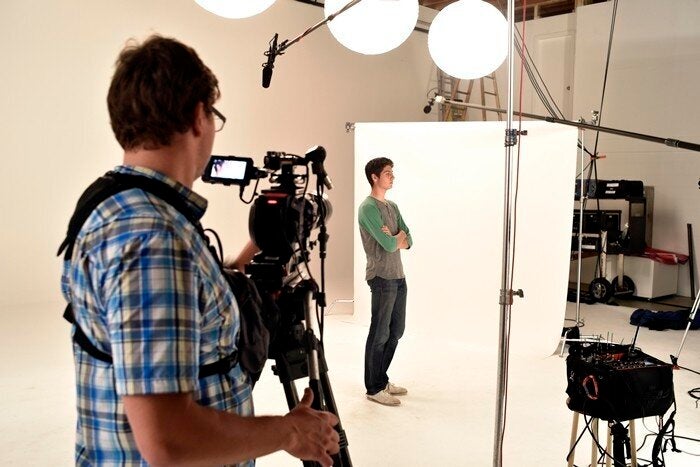 In a blog post, Reynolds explained that she never met her dad, who didn't feel ready for fatherhood.
"He and my mom had a lovely summer fling and she got pregnant," she wrote. "To be honest, I never felt I missed out. We didn't have much money but my mom was incredibly resourceful. We lived in a beautiful co-op with lots of other single mothers so I didn't feel odd not having a dad."
But recently watching her husband with their one-year-old daughter, Reynolds said something about the scene popped the question of how her life would be different if she had grown up with a dad.
She enlisted the resources at Echo Storytelling — which focuses on custom publishing corporate histories and personal biographies among its services — to create the video.
The campaign includes the hashtag #TellThemNow as "a reminder to tell the people you love what you're grateful for," said Murray.
"On the day of our shoot, the room was filled with words that needed to be said," wrote McCormack, the director, in a blog post. "I was humbled to watch that unfold. And yet what I also learned was how easy it actually is. The lesson? Tell them now."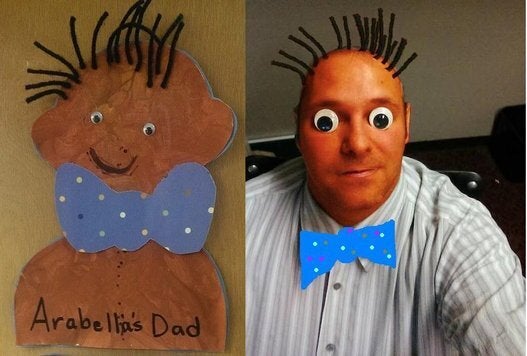 Kids Know How To Keep It Real On Father's Day