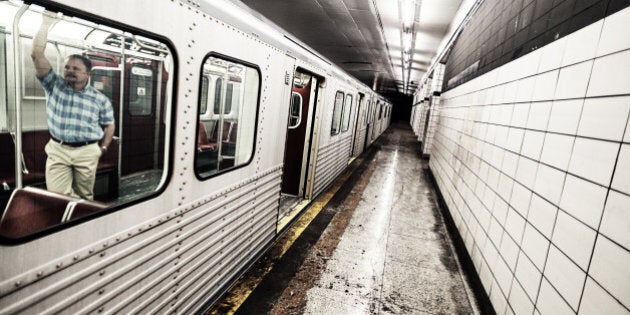 Customers of Wind Mobile in Toronto will be able to do something that customers of the big telecom companies won't, at least for now: Use their cellphones underground at subway stations.
The startup wireless company has become the first to sign up to provide wireless service at TTC stations.
The wireless network will be available initially at three downtown stations -- St. George, Bay and Bloor-Yonge -- but will expand to all the stations in the downtown "U" in time for the Pan Am Games this summer, the Toronto Transit Commission said in a statement.
TTC Chair Josh Colle said the transit agency hopes to expand wireless services to include "all TTC customers."
The underground wireless network is being built by BAI Canada, a company that specializes in building underground communications networks. It has the contract for TConnect, the TTC's WiFi service that launched in 2013 and as of this spring was available at 15 subway stations around the city.
Toronto Mayor John Tory said the move is "an example of how the city can bring its operations into the 21st century. … The expansion of wireless capabilities in our transit system will allow TTC riders to be connected underground, enhancing the way we work and do business in our city."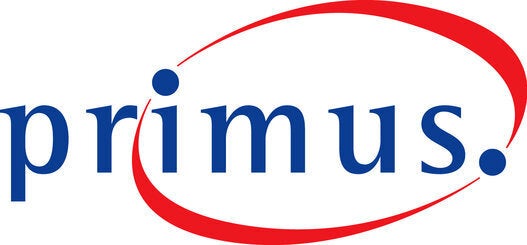 Telecoms With Most Complaints, 2015