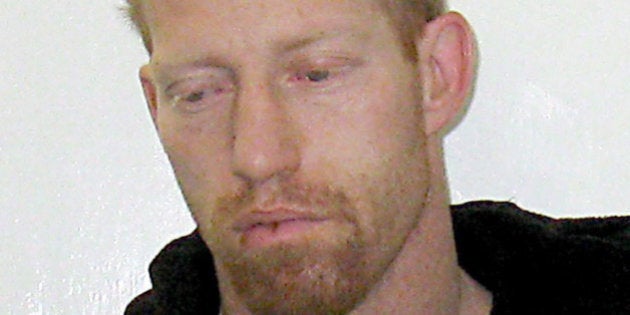 EDMONTON - A man accused of murdering two Alberta seniors is facing new, unrelated charges.
RCMP say Travis Vader was charged on June 13 with assault and failure to comply with an undertaking.
The alleged offences occurred in Barrhead., Alta.
Vader is to stand trial next year charged with first-degree murder in the 2010 deaths of Lyle and Marie McCann of St. Albert.
The couple's burned motorhome was discovered after they left for a holiday, and police believe they were killed although their bodies have never been found.
Vader was freed on bail in December but was re-arrested twice on charges that include assault and dangerous driving.
Earlier this year, he filed lawsuits against prosecutors and the RCMP claiming malicious prosecution. He alleges he was kept in custody on trumped-up charges until he could be charged with murdering the McCanns.
He also claims mistreatment by staff at the Edmonton Remand Centre.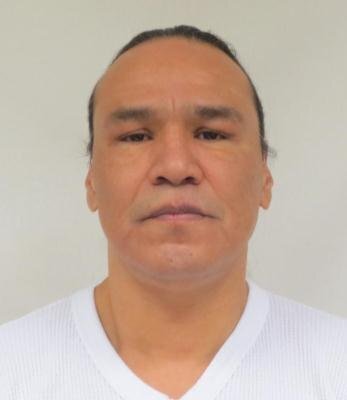 Edmonton's Most Wanted, Feb. 2015