The Winthrop Chronicles
Dads are pretty resourceful when it comes to parenting. Whether they're learning to do their daughter's hair or just trying to get their baby to sleep, dads are always coming up with inventive ways to make their lives easier.
To prove our point, we've rounded up 9 seriously cool dad inventions that make parenting a breeze.
1. Hands-free rocking.
2. "Daddy, swing me."
3. Self-serve lunch.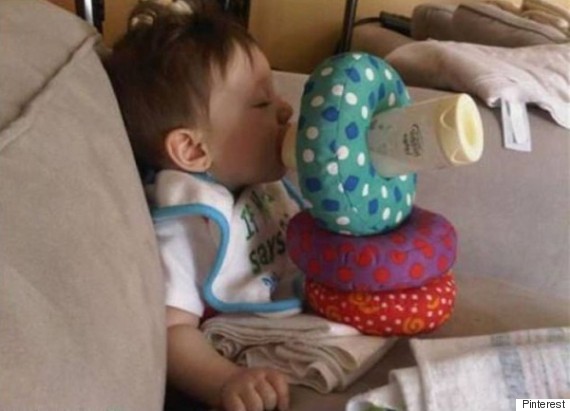 4. Quick and easy styling.
5. A nap and a backrub?! Yes please.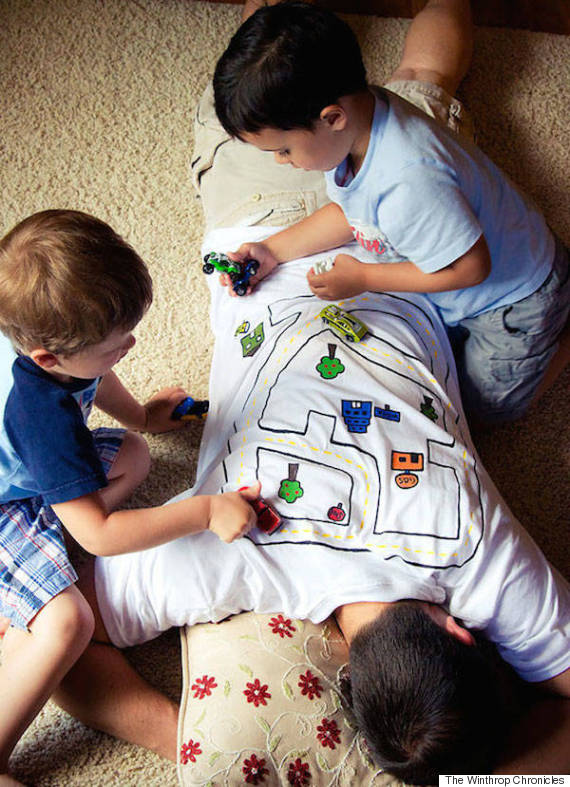 6. Indoor swing.
7. Beginner driving lessons.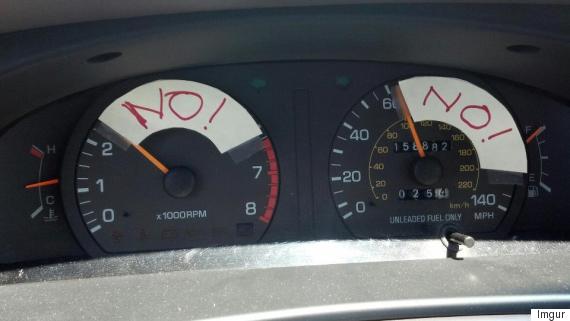 8. Outsourcing at it's best.
9. The baby "walker."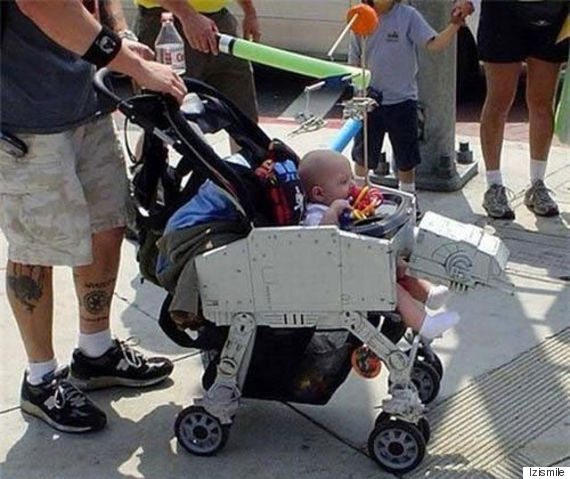 Love these? Flip through the slideshow below for more awesome dads: