Remember these beautiful photos? One year ago, the emotional images of gay dads BJ Barone and Frank Nelson welcoming their son, Milo, into the world went viral during World Pride -- and they brought tears to all of our eyes.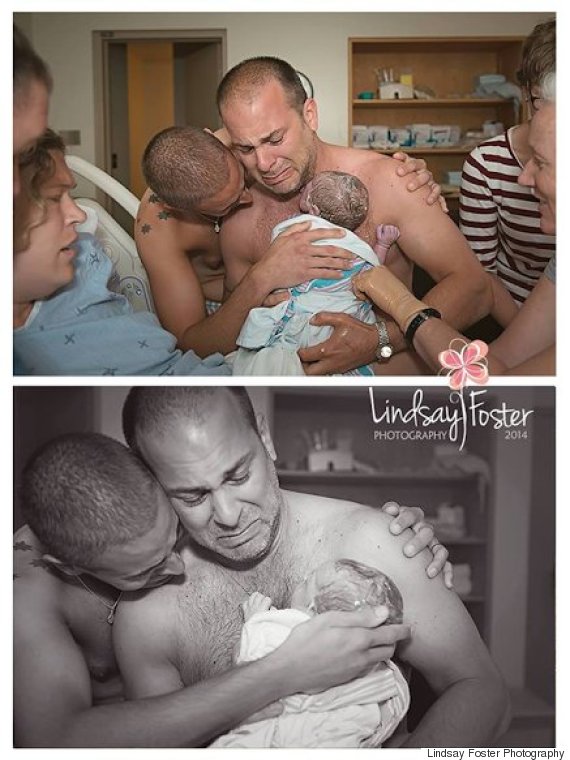 A year later, Huffington Post Canada checks in with the Toronto couple and their son to see how they're doing. (And yes, you'll fall in love with this family all over again!) Watch this video to see how much Milo has grown.
ALSO ON HUFFPOST:
25 Reasons Having Gay Dads Is Awesome!