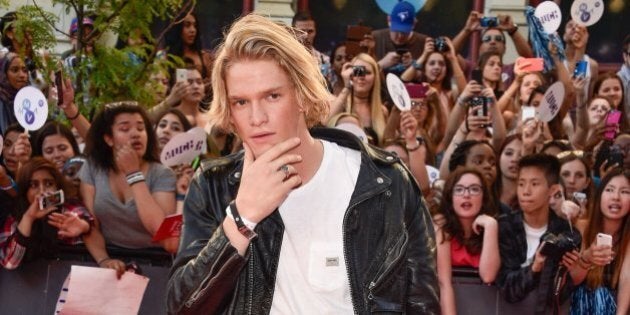 Cody Simpson is definitely giving his former flame Gigi Hadid a run for her money in the hair department.
The 18-year-old opted to wear a pair of black jeans, a classic white tee and a perfect black leather moto jacket. But the best part of his ensemble was definitely his golden blond locks (styled by Toronto's own Matthew Collins).
Just take a look for yourself, and try not to feel a little jealous: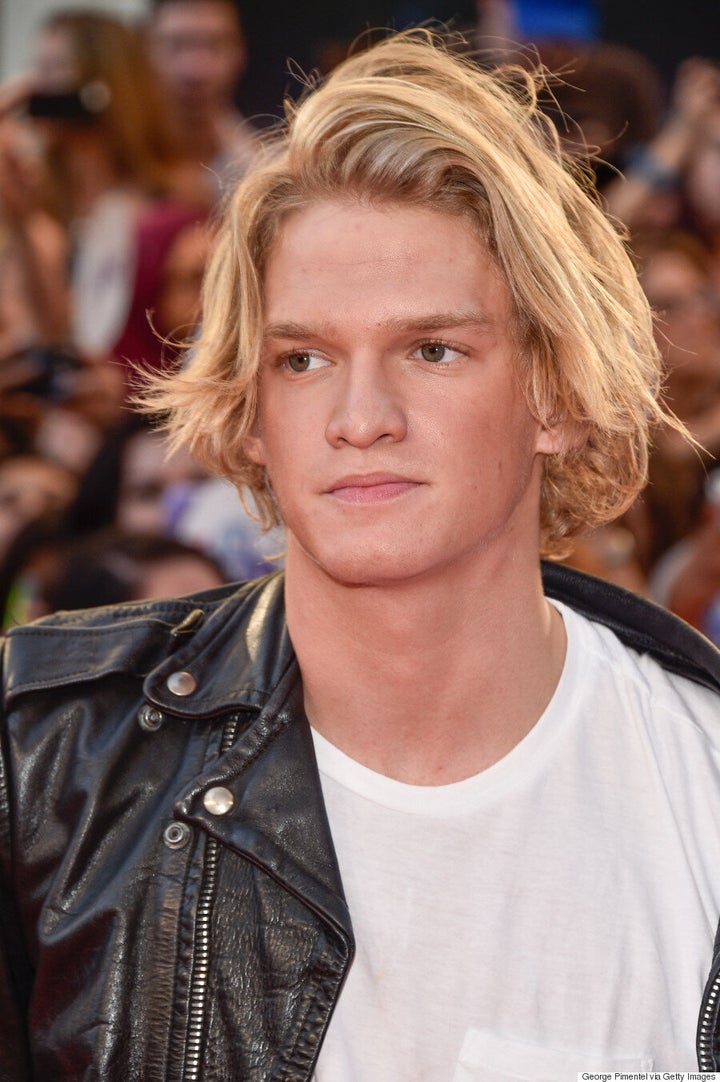 It really is a thing of beauty: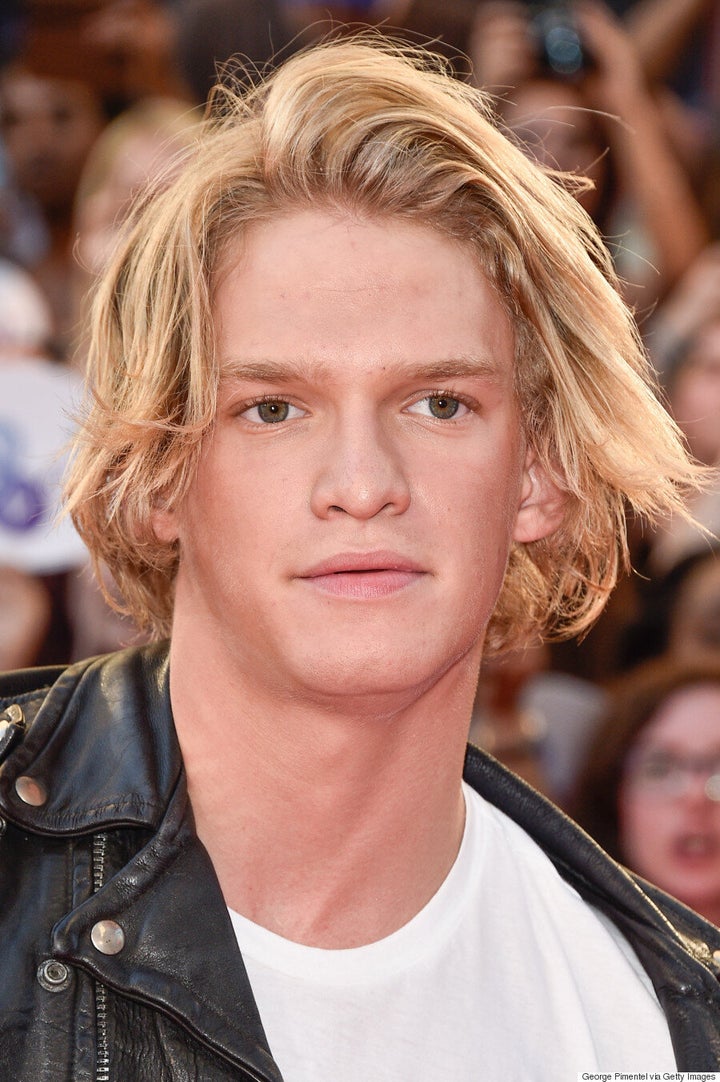 We guess his outfit was pretty cool too.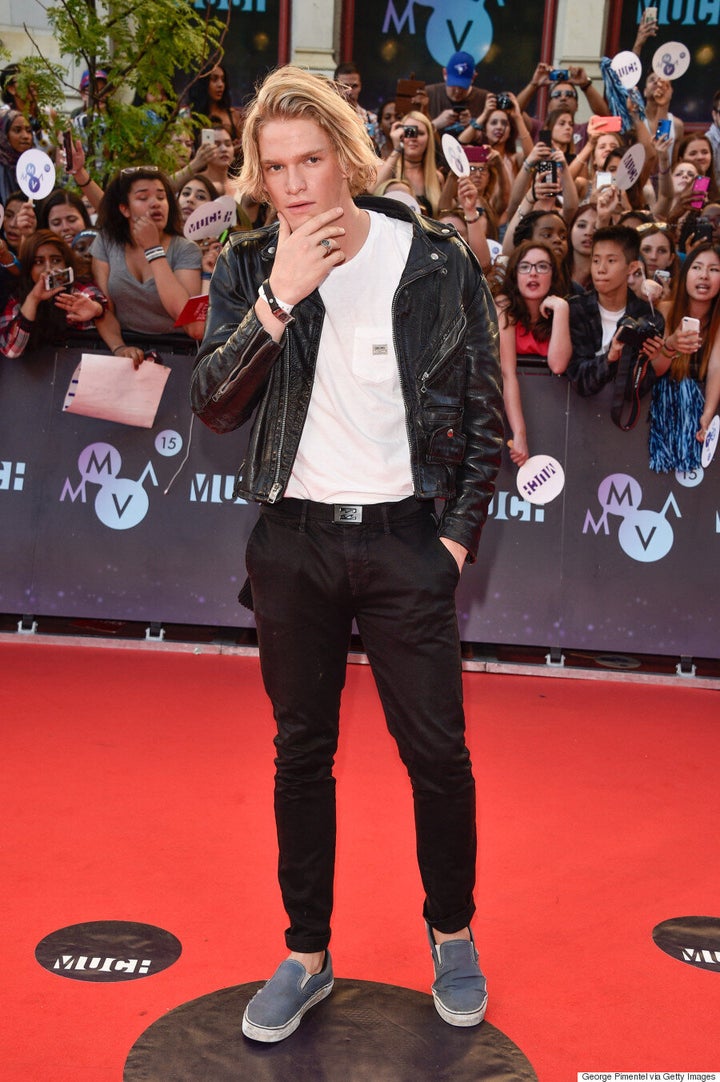 For more red carpet pics, check out the gallery below: