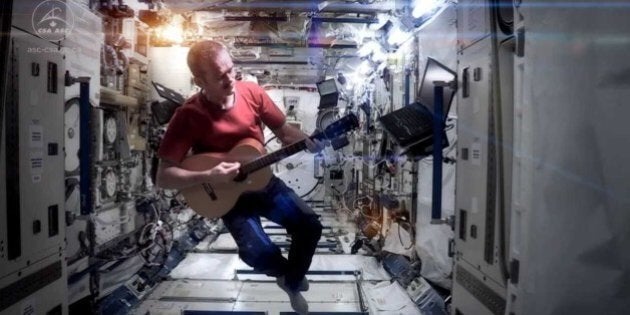 The Internet is a wonderful time capsule of amazing moments of epicness. No hyperbole needed.
Along with it being a warehouse with seemingly infinite storage space, The Internet has slowly and surely become something where absolutely anything ordinary can be a total hit. And the amazing part is that anything can be a hit, from a guy dancing on his own, to a kid who has a deep and abiding love of reptiles.
But with so much floating around on the ether that is the Internet, sometimes we forget a few of the simpler life moments that became epic in scope. We've combed through the Internet to give you a sampler of some truly epic moments, immortalized forever because of the internet. Thank you, Internet.
1. Missy Elliot Dance kid
Nostalgia is a powerful thing, especially in terms of music. What started out as the "Missy Elliot dance kid" (see the excellent Work It video for reference), and, really, a tribute to Missy Elliot's body of work and influence, became something so much more, especially for the dance kid, who grew up, Alyson Stoner. WARNING: Watching this video may lead to nonstop listening of classic Missy Elliot tracks.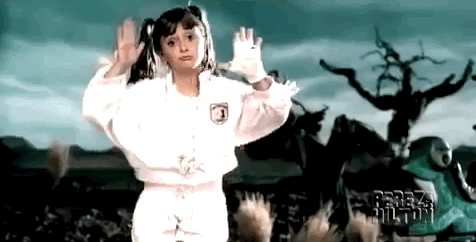 One of the most satisfying things in life is leaving a job you don't like — especially if it's one you hate. Most of can only dream of exiting it Office Space style but end up doing it a bit more demurely, like handing in a letter of resignation (and maybe lightly kicking the printer on the way out).
Marina Shifrin took a different approach to her exit strategy and literally danced her way out of a job that she poured herself into that gave very little in return. For added epic-ness, add a catchy deep cut from Kanye West.
3. Inspirational Bike Kid
"I feel happy of myself!" So begins one of the most epic speeches to ever come from someone fresh out of training wheels. A touching moment between father and son becomes something else entirely when the kid literally stands up on a podium and screams his immortal words into the wind (and into internet history). The requisite autotune remix is not only catchy, it deserves a spot in your workout playlist. Trust us on this one.
This video (and the titular Viking it showcases) are so epic, they've practically become Internet Legends, right alongside Grumpy Cat and Double Rainbow Guy. Equal parts terrifying and thrilling, the Techno Viking shows a different side to a stereotyped set of music lovers. His stoic face but sanguine body says it all: the Techno Viking is here to dance his way into our hearts and minds.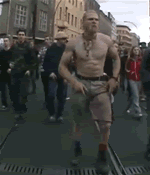 This dance sequence could have gone horribly awry (especially after such a touching speech about wondrous, individual humans and breaking the ice amongst them) but this man from Perth, Australia managed to get lift the spirits of everyone on the train car he was on and get them to dance.
If the Internet has taught us anything at all, it's that we are here to dance.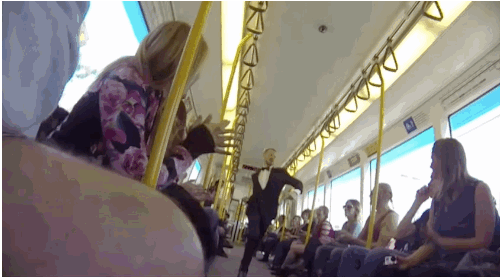 Anyone who has ever fiddled with a guitar has eventually tried to bust out a Bowie song. (After Wonderwall, of course.) Chris Hadfield — astronaut, Canadian dude, the guitar teacher you never had but deeply wish you did — took an ordinary jam sesh moment into literal space and our lives were changed forever. What's more epic than Bowie in space? Nothing. Nothing is more epic. Article over.