The leader of Canada's largest city will participate in Toronto's Pride parade for the first time since 2010.
But Toronto Mayor John Tory says that shouldn't be seen as a big deal.
Tory was front and centre Monday afternoon at a rainbow-flag-raising ceremony at city hall to mark the start of Pride week.
"I have the privilege to be here in 2015 as an enthusiastic, supportive mayor in Toronto," he said, according to CP24. "We stand here today united and eager to celebrate the diversity of the LGBTQ2 community."
Earlier, he told The Toronto Star that his participation in Pride events wasn't really newsworthy.
"We are celebrating what I think is at the essence of what makes Toronto a great city: how we live together," he told The Star.
Last week, Tory released a video message declaring that "the mayor of Toronto is back in Pride" and cheekily called the parade the "best time you can have in Toronto with your clothes on."
The mayor's contribution to the festivities this week marks a big change from his predecessor Rob Ford, who used anti-gay slurs during his tumultuous tenure and was accused of homophobia.
Ford famously refused to participate in the Pride parade as mayor, always maintaining the event conflicted with an annual trip to the family cottage.
"I'm not going to the Pride parade. I've never gone to a Pride parade," he said. "So I'm not going to change the way I am."
Ford did win some praise for attending a flag-raising ceremony in 2013.
The ex-mayor also made headlines after he pushed in February 2014 for the removal of a rainbow flag at city hall, raised to protest Russia's anti-gay laws and support gay athletes competing at the Sochi Olympics.
"This is about the Olympics, this is about being patriotic to your country," Ford said at the time. "This is not about somebody's sexual preference."
Later that month, some LGBTQ protesters faced homophobic taunts at a "Ford Fest" barbecue in Scarborough.
But the photos shared online Monday suggest that a page has been turned.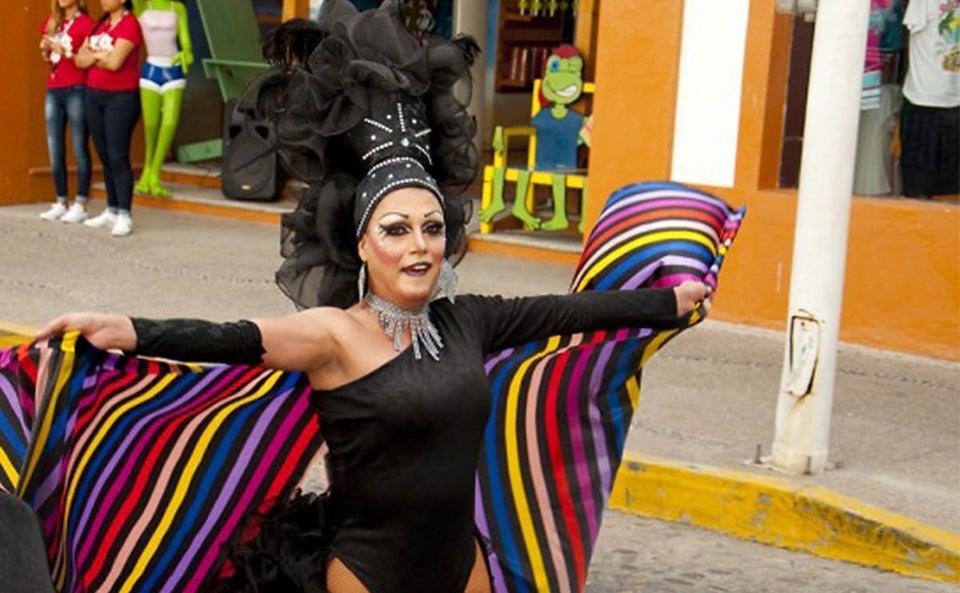 The Guide to Pride: Nine LGBT Destinations to Visit This Summer