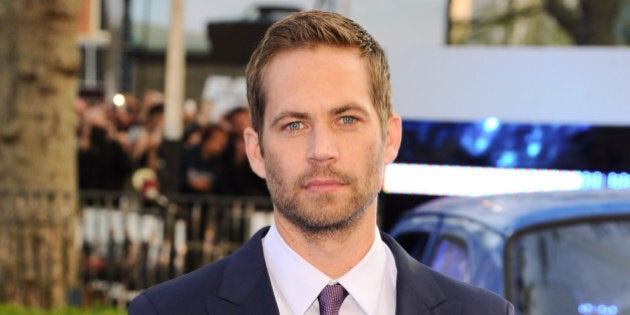 Father's Day is bittersweet for many, including Paul Walker's daughter. On Sunday, Meadow left a heart-breaking tribute to her father on Instagram with the simple caption: "happy Father's Day."
In the throw-back photo, the Fast and Furious star is lying on the floor and giving baby Meadow a kiss on the cheek. She is grinning from ear to ear as she hugs her dad's neck.
Tragically, Paul passed away in November of 2013, but Meadow is keeping his off-screen memory alive with regular photos of happier days.
Her Father's Day post definitely touched his fans, attracting more than 105,000 likes and 4,500 comments, including: "Such a great kid. much love from the Philippines to you and your dad. Happy Father's Day Paul!!!"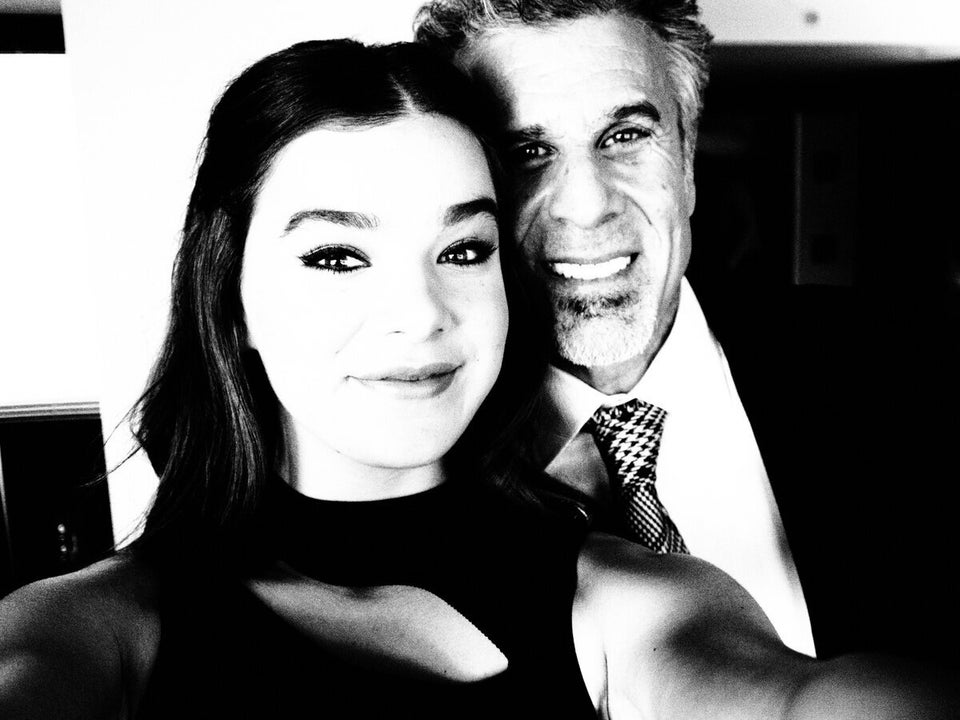 Celebrities Celebrate Father's Day