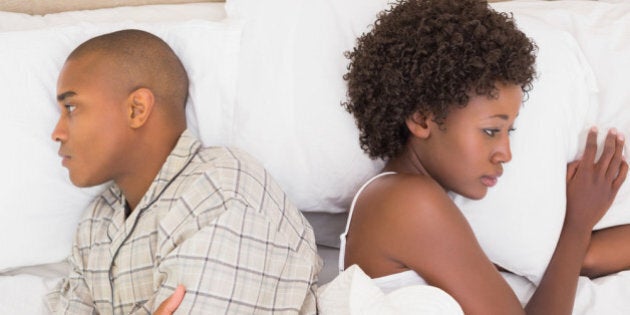 Whether you're starting out with a new partner or have been involved for a while, there comes a time in every relationship when sex becomes an issue.
Maybe you aren't having enough of it. Maybe there's some miscommunication about when exactly you want it. And maybe you caught the other person masturbating and don't know how to deal with it.
As she said in a TedX talk in 2013, "we might change in ways over time that might change the commitment we're willing to make to somebody else, but when that happens, we also have to address it openly and honestly."
Take a look at the 11 myths and truths about sex Lee believes will make your relationship get even closer — and yes, improve your sex life: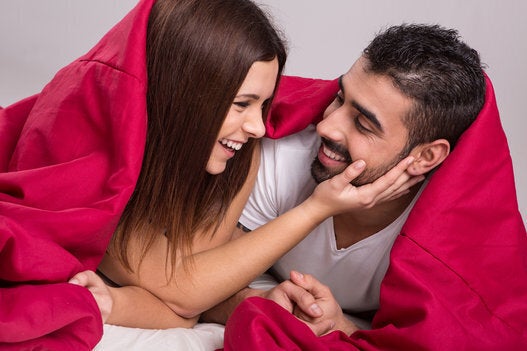 Myths And Facts About Modern Sex